Oct 24, 2008 - 5:42pm IST
Filed under Honda, new honda city, sedan, record, Jazz, honda city 2009 india, new honda city india, honda city amazing response
Close to 2000 bookings for New Honda City in India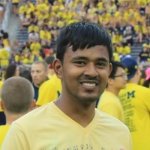 Harish Kumar, Hi, I'm Harish Kumar, fondly known as Harry. Two words explain me - Car Nut.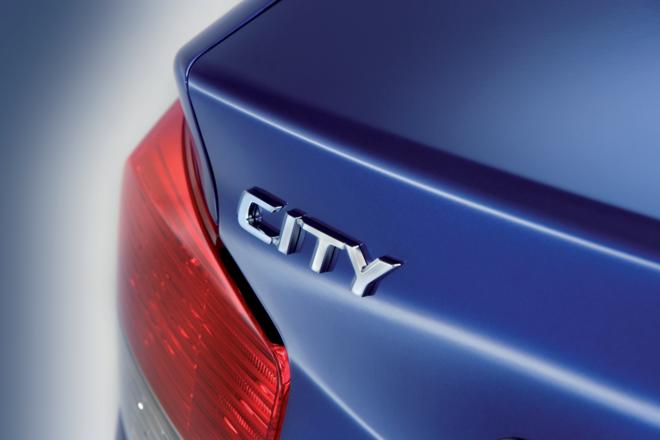 Honda has earned a repute for itself in India from its ultra reliable cars and of course, their sporty character (excluding the older City). The new City is no different and in spite its stiffer price tag, it has absorbed 2000 orders in just a month of its launch. The deliveries however are anticipated to start only by mid-November by when the order book would have swelled up by a few hundreds. As a result, expect a minimum waiting period of 2-3 months. The new City is the best sedan you can buy for under Rs. 9 lakh and you will need to get in line quick if you want this beauty in your garage anytime soon.
The sharp mini-Civic styling and the brilliant 1.5l V-Tec has won the hearts of the people and many might look at it as a junior Civic rather than a grown-up City. This is just the start from Honda as this will be followed up with the Jazz, a smaller car below Jazz and new diesel motors.
2008 Honda City Picture Gallery
You can read more on the Honda City here
Source : Indiblog