S Ravikumar, President- Business development, Bajaj Auto has announced that two major launches are lined up for January 2018. Ravikumar revealed the brand's launch plans in an interview with Moneycontrol.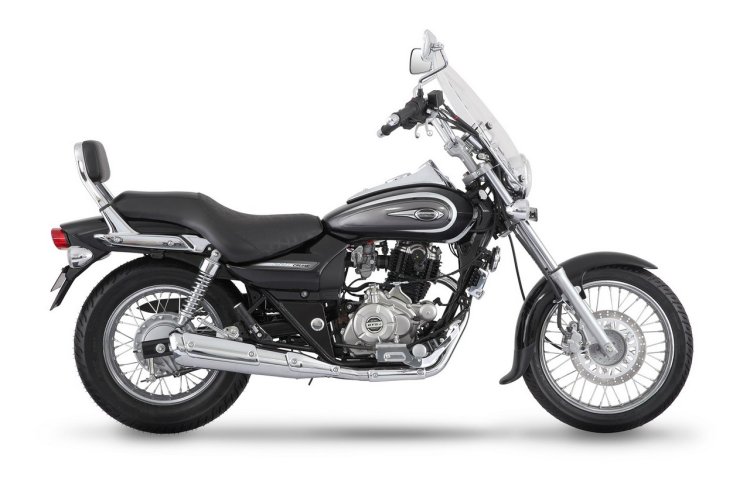 Also Read: Bajaj Avenger 400 – IAB Rendering
According to Ravikumar, Bajaj had a 15.5 percent domestic motorcycle market share in the month of July and August. The brand bounced back to 19.5 percent in September and October, in line with the brand's growth plans. The Indian manufacturer is looking at 22-23 percent market share by the end of March 2018. Bajaj is happy with the market performance of the Platina 100, which sold 52,000 units in the month of November. The Pulsar NS160 and the NS200 clocked 10,000+ units in the domestic market in the same month.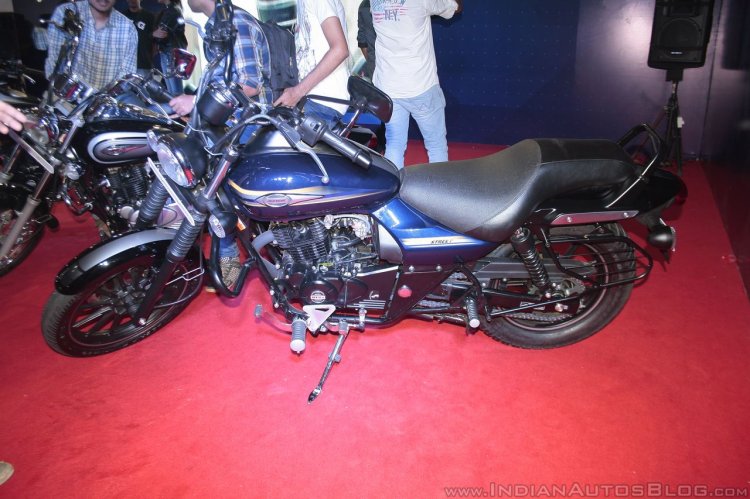 Also Read: Bajaj Pulsar Black Pack Edition launched for achieving 1 crore global sales
After speaking about the Platina and Pulsar brands, Ravikumar said that the new launches will give the other brands a boost. This raises speculations about additions to the Avenger and the V model lines. However, the company has remained tight-lipped about its plans. It was reported last month that a bigger-engined Avenger is on the cards. Bajaj is also reportedly working on a low-cost V variant, which will be launched by the end of this financial year. Expect more details about the two products in the coming weeks.
[Source: Moneycontrol]