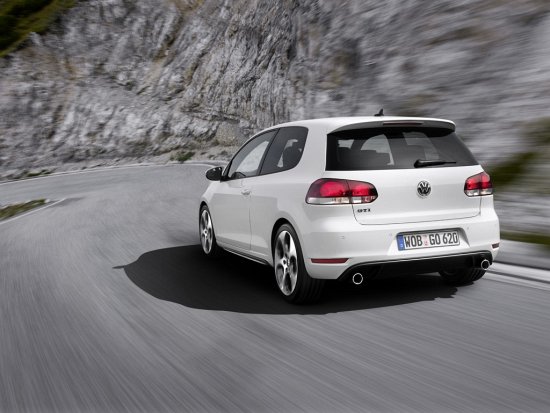 After staying in the sidelines of the Indian market, VW now wants to take centre stage. The VW Polo has found reasonable success with 5,000 confirmed bookings. The company has jaw dropping budgets for its advertisements & it also recently refreshed the Jetta & Passat.
Now the German company is planning to bring electric cars to the country. As per the German Press Agency DPA, Volkswagen's e-Golf will hit the market by 2013. The German automaker announced earlier that it will develop a portfolio of electric vehicles for the upcoming decade. The city car Up!, E-Golf and the E-Jetta could follow the e-Golf in India.
Volkswagen's Chief Executive Officer Martin Winterkorn has announced the company is looking to produce an affordable. The company is in talks with Japanese giants Toshiba & Sanyo to source powerful & affordable lithium-ion batteries.
Source - Top News