Last week, Royal Enfield announced the sale of 15 limited edition units of the Royal Enfield Classic 500 Stealth Black that were part of National Security Guards' motorcycle expedition 'Fight Against Terror' ride in September 2017. The bikes were sold out in less than 18 seconds the company has revealed.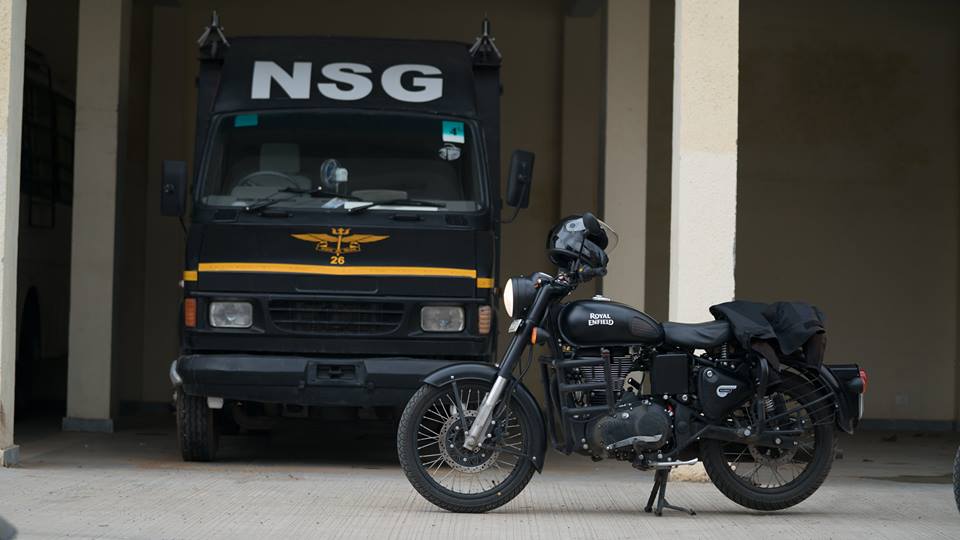 The registration for the online sale of these motorcycles was opened on December 8, 2017. Over the next five days, the specially created webpage saw a registration of more than 2,000 interested buyers who stood an opportunity to book and own one of the 15 motorcycles. The process was on a first-come-first-serve basis. The sale opened at 12:00 noon Wednesday, December 13th. In less than 18 seconds all the 15 motorcycles were booked and sold at a special price of Rs. 1,90,000/-, with an online booking amount of Rs. 15,000/-. The 15 lucky winners will be handed over their Limited Edition Stealth Black 500 motorcycles at the local dealership on payment of the full amount. Mr. Rudratej (Rudy) Singh, President, Royal Enfield, while commenting on the sale of the motorcycles said:
Our long-standing partnership with the armed forces and the support extended to this expedition is to stand by the men who protect and defend us. The journey of these 15 bravehearts is an authentic story of resilience and we are honoured to have helped them on this journey, and further by sharing the sale proceeds with Prerna School. This reiterates that the power of purpose is sometimes bigger than the purpose of commerce.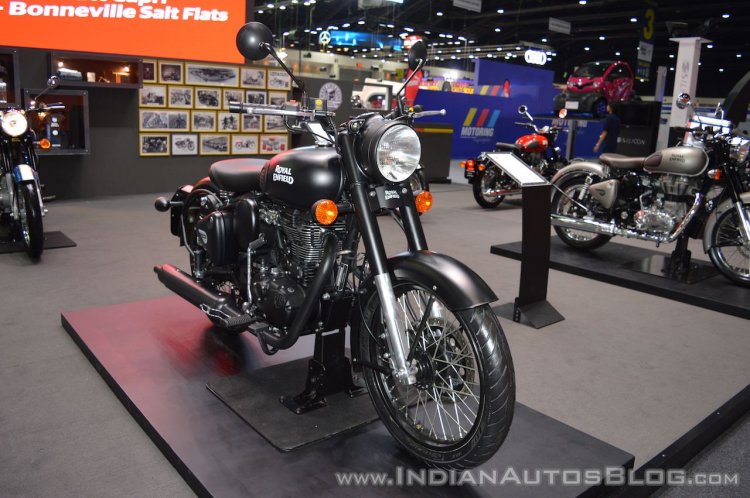 Also Read: Royal Enfield Classic 500 Stealth Black & Gunmetal Grey launched at 2017 Thai Motor Expo – Live
Covering over 8000-km across the length and breadth of India on these motorcycles, 15 Black Cat NSG Commandos spread the message of collective responsibility towards fighting terror. This expedition also commemorated NSG's 33 years of service to the nation. The entire proceeds from the sale will go to Prerna, a non-profit initiative supported by NSG. The organisation helps educate underprivileged and differently-abled children.