The India-made VW Polo VRS is on display at the GIIAS 2018 in Indonesia. The sporty hatchback made its debut at the IIMS 2018 in April.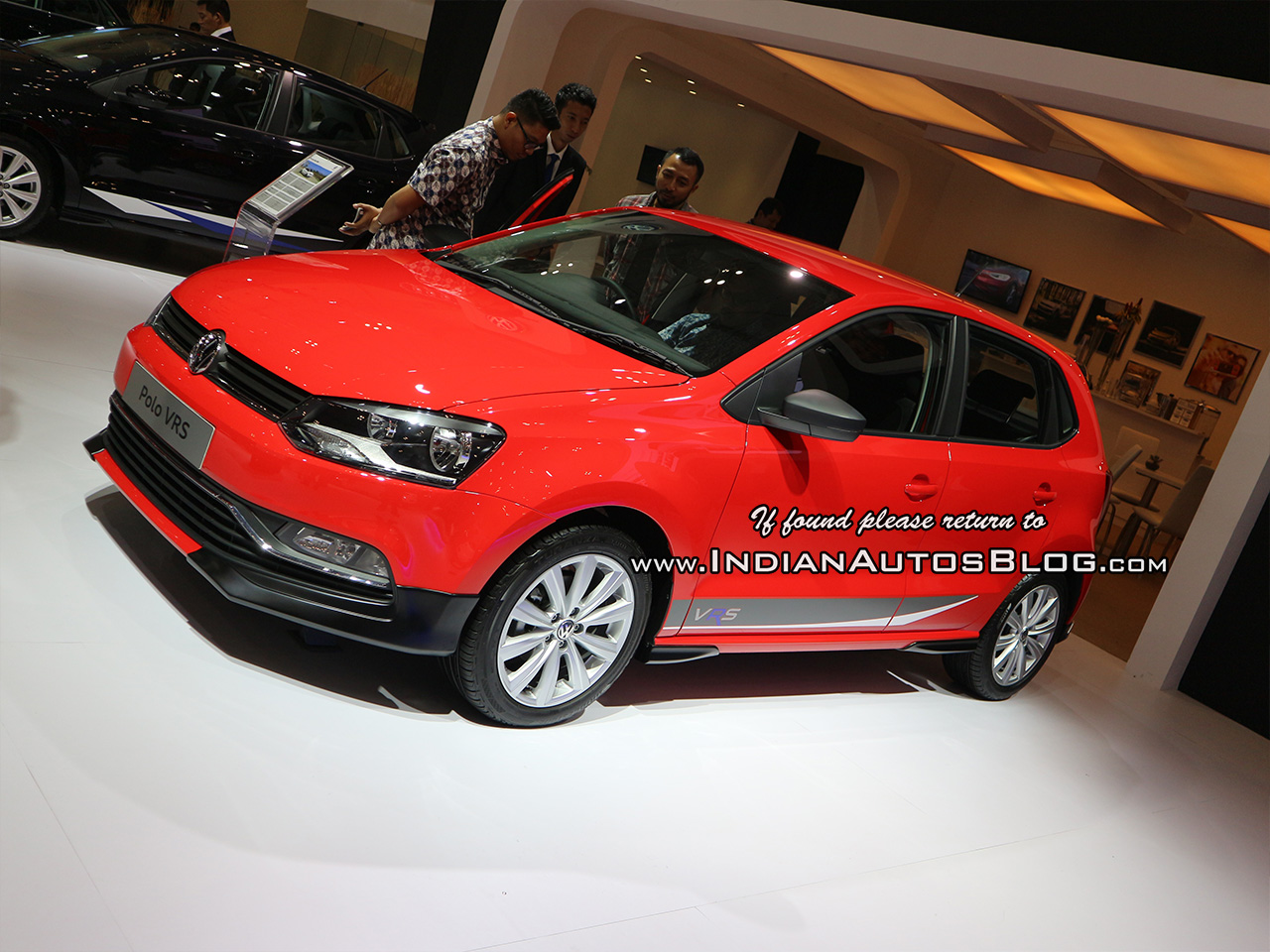 The VW Polo VRS is sportier than the VW Polo GT but not as performance-honed as the VW Polo GTI hot-hatch. It features black underbody spoilers, black ORVMs, VRS-branded grey/white decals with the 'R' letter highlighted in blue, 16-inch alloy wheels and black roof spoiler. Unlike the model shown at the IIMS 2018, the GIIAS display model does not have black paint on the alloy wheels.
The VW Polo VRS' main highlight is the 1.2-litre TSI engine under its hood. Volkswagen has tuned it to deliver 140 PS and 235 Nm of torque, up from 105 PS and 175 Nm respectively in the VW Polo GT sold in India. The 7-speed dual-clutch automatic transmission sends power to the wheels. Like any other high-volume VW Polo Mk5, the VRS variant has a front-wheel drive drivetrain layout.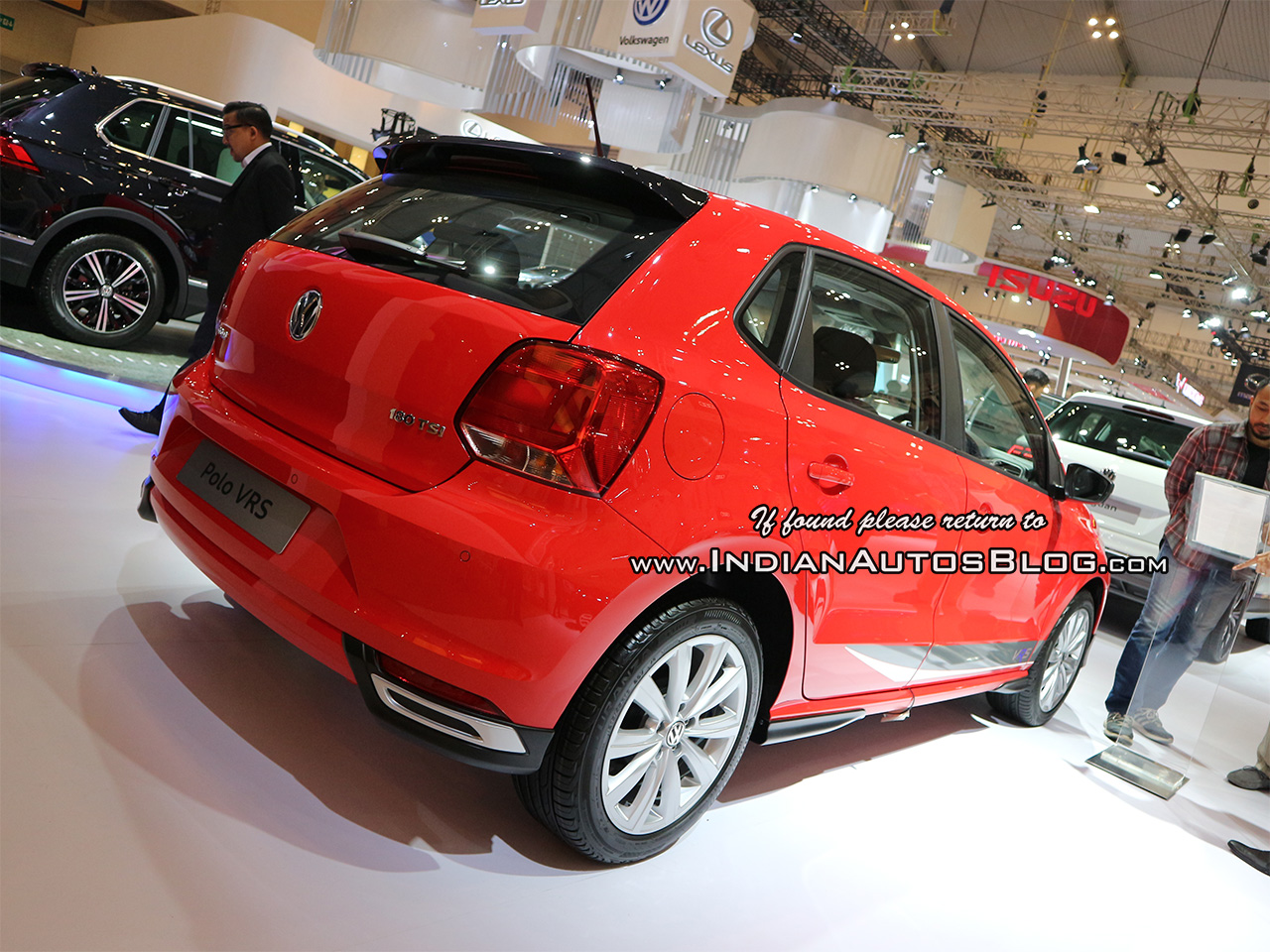 Also Read: VW Virtus (Polo sedan) Beats Edition launched in Brazil
Inside, the VW Polo VRS doesn't have styling modifications to set itself apart. However, when it comes to equipment, there are two differences. While THE VW Polo GT 180 TSI features the RCD 320 G multimedia system, the VW Polo VRS gets the RCD 340 G. It has an armrest for the driver also.
At launch, the VRS was priced at IDR 308 million (INR 14,63,345). Volkswagen has not announced the VRS variant for India yet.
[Source - Thanks to Cintamobil.com for the photos!]