At the Tokyo Motor Show last month, the Lexus RC Coupe was revealed with a 3.5-liter V6 gasoline engine. There's still some time to go before the car meets production, but if you thought that the RC Coupe lacked performance, you may want to learn about the plans Lexus have for the RC-F variant.
Drive.com.au has learned from a Lexus engineer that a performance version of the RC would be shown at the Detroit Motor Show next month.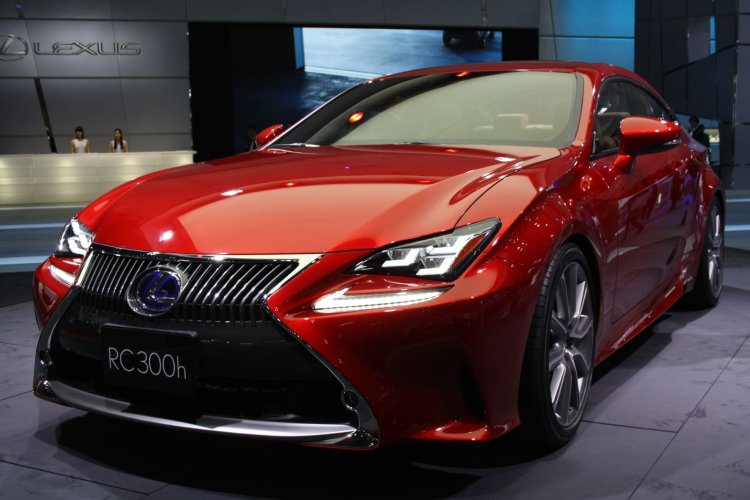 The RC-F would be mounted on the same platform as the standard RC, which by itself is a truncated platform that underpins the GS. The vehicle's chief engineer Junichi Furuyama says the car would feature different styling from the regular RC including a "bulging bonnet" to be able to house the bigger 5.0-liter V8 engine.
The RC-F will go head on against the Audi RS5, BMW M4 and Mercedes-Benz C63 AMG. The Cadillac ATS-V might also be a potential competitor. The variant bodes well with the idea behind the making of the RC - to give an aggressive image to the Lexus brand.
Lexus would first have to introduce the standard RC Coupe before diving into low-volume variants. The RC Coupe shown in Tokyo was close to production-ready, but reports say that the design would get certain adjustments such as toning down the sharp panel line that runs into the taillights.
[Source - Drive.com.au]