Given that Hyundai is second only to Maruti Suzuki in the world's fourth largest car market, and has held on to that position for most of the 20 years in operation, the Korean company is a household name thanks to the Santro, Accent and i10. HMIL is to be credited for infusing excitement into the market with every launch in the last ten years and has pushed the bar on design and features with each generation.
However not every Hyundai sizzled, and several introductions were only a learning experience for the Korean company.
Here's a list of 10 Hyundais that are fast becoming a rarity.
2005 Hyundai Tucson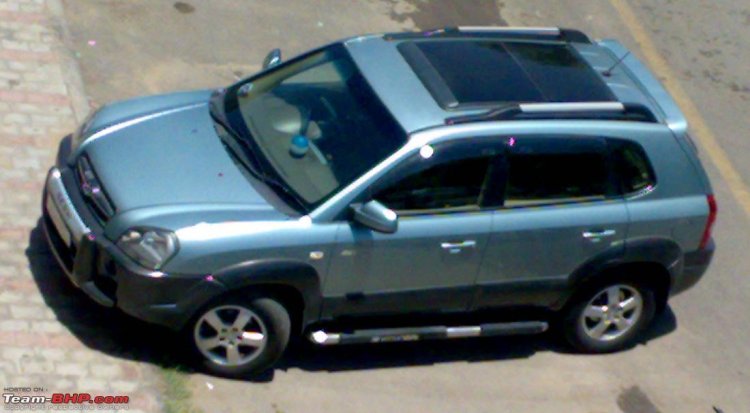 The first generation Tucson made its debut in India in 2005 and was launched as a luxury soft-roader with a capable 2.0-litre CRDi diesel unit. The market was not ready for this segment of SUVs back then, and Hyundai failed to find success with this model because many thought it was too expensive for a Hyundai. Taking a cue from this setback, Hyundai didn't release the second generation Tucson. After building its brand value and confidence, Hyundai gave us the third generation Tucson in 2016.
2004 Hyundai Elantra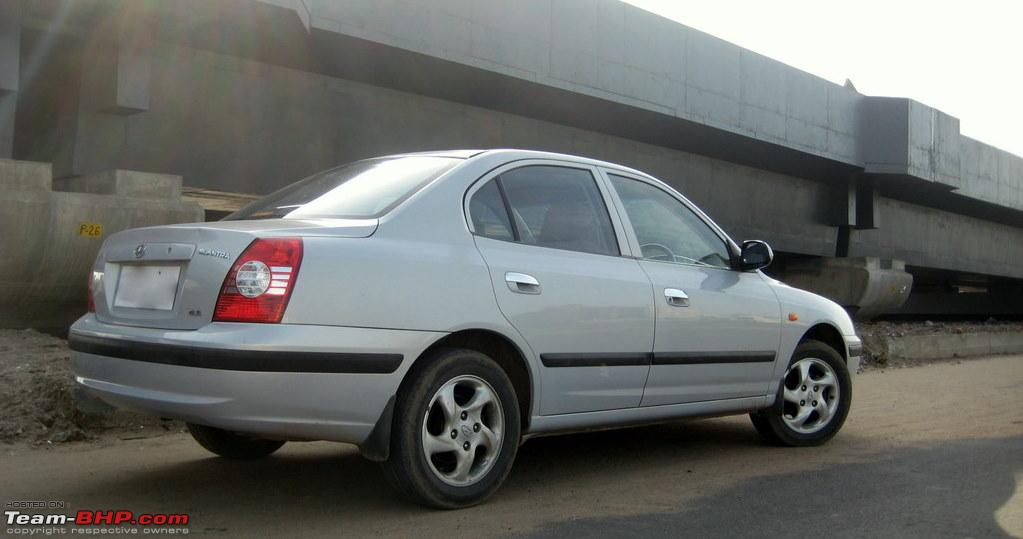 In 2004 Hyundai released the Elantra to a lukewarm response due to its weird styling and somewhat dated design. It had a 1,991 cc CRDi 16 valve diesel engine which was rev happy and smooth. At the time, the Elantra faced competition from D-segment cars like the Toyota Corolla Altis, which was leagues ahead in engine performance and design and outsold the Elantra completely. Hyundai gave us the latest generation Elantra in 2016 and a facelift is expected soon. Although not a volume seller it has widened the choice for premium sedan buyers.
Hyundai Sonata Embera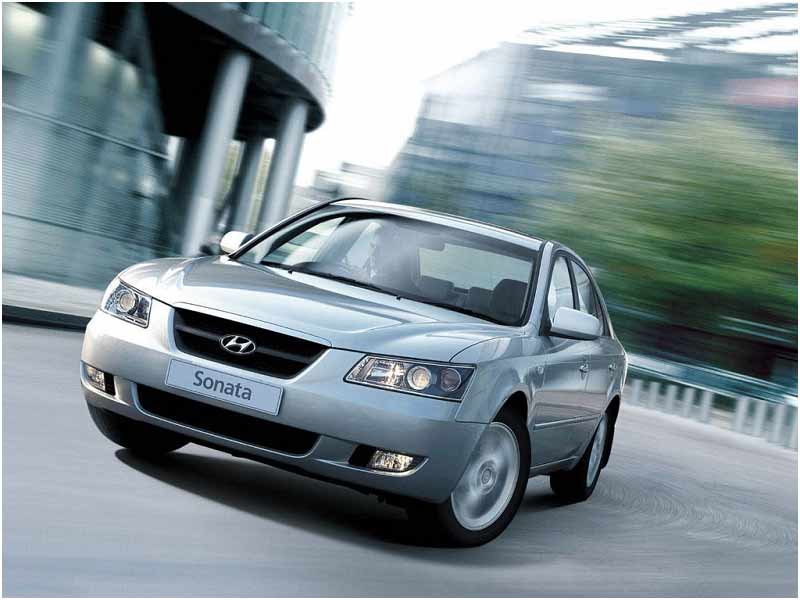 The luxury Sonata Embera was launched in 2004 to take on the Honda Accord and Toyota Camry. Being the most expensive Hyundai to grace our roads back in the day, it failed to attract many buyers despite having an eager 2.4 lite 165 bhp VTVT petrol engine and offering luxurious, spacious interiors. It was discontinued after a short four years due to dismal sales.
Hyundai Sonata Gold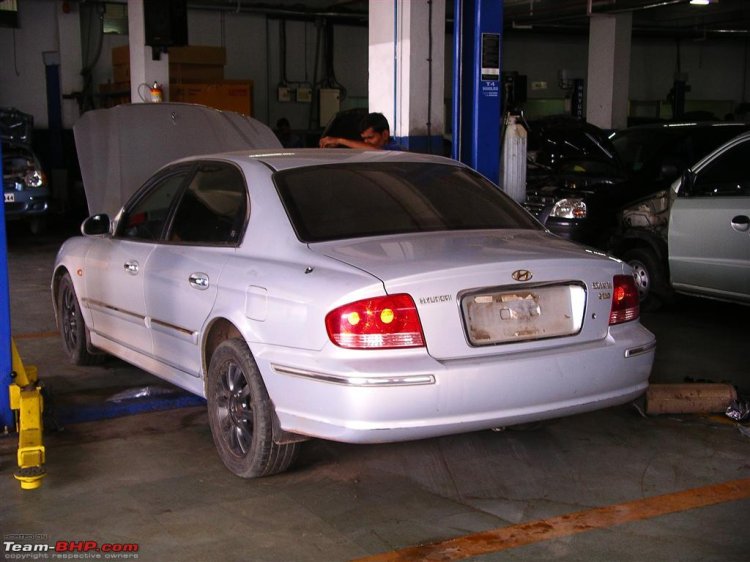 The Jaguar S-type lookalike from Hyundai was a good attempt for a flagship sedan from the Korean maker but ended up more like a sub-standard facsimile. Sporting a 1997 cc petrol 134 BHP engine, the Sonata could not attract buyers away from trusted brands like the Honda and Toyota. Hyundai discontinued sales of the Sonata Gold in 2005.
'Fluidic' Hyundai Sonata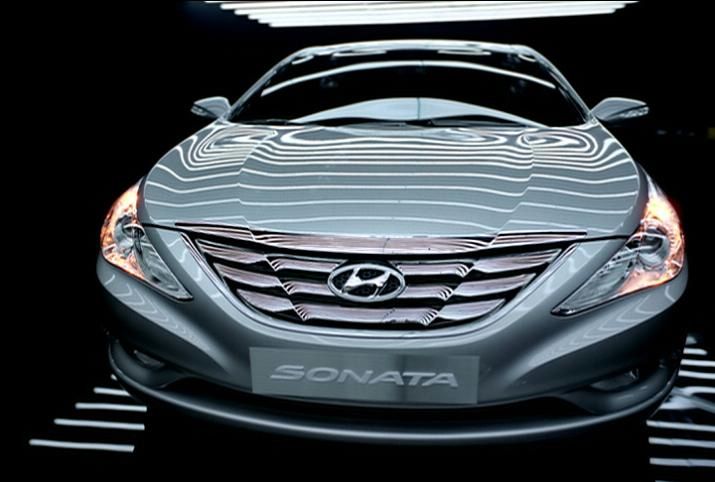 In a last attempt to offer a luxury premium sedan to the Indian car buyer, Hyundai released the much-hyped sixth generation Fluidic Sonata in 2012. It featured a coupe-like theme, large chrome grille, large projector headlamps and was powered by a 2.4-litre petrol offering 198 BHP. Inside it was all leather and luxury, however, the below average fuel efficiency of the thirsty engine and 20 lakh price tag discouraged buyers and the car marked the end of the brand in India.
Hyundai Terracan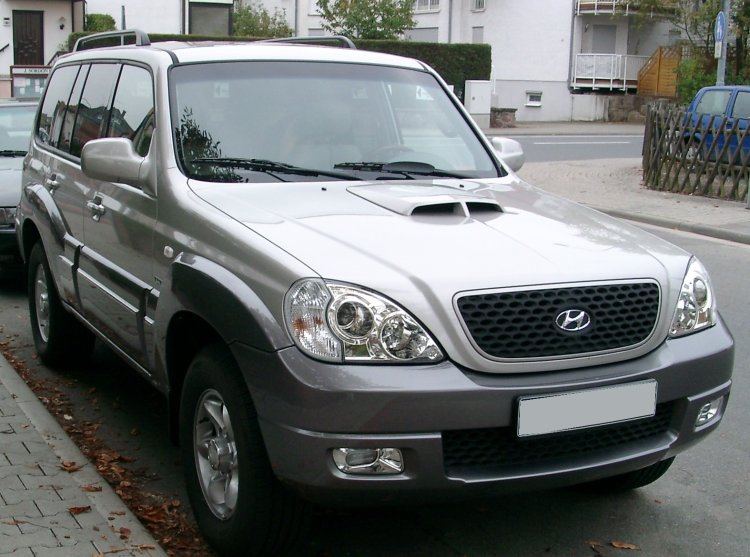 The Terracan hit the Indian roads in 2004 with a massive 2.9 Litre 148 BHP 343 Nm turbocharged diesel engine and was aimed at the high-end luxury SUV buyer.  It just couldn't hold its position against the Mitsubishi Pajero and Ford Endeavour, which offered customers a lot more bang for their buck. Hyundai discontinued the Terracan in 2006 owing to poor sales.
Hyundai Getz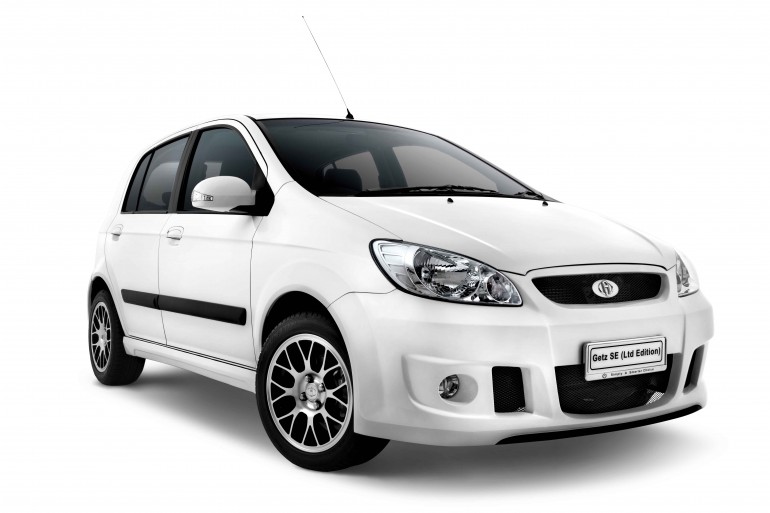 Hyundai's entry into the mid-size hatchback segment gave us the Getz in 2004. It had much to offer in terms of space and excellent ride quality, with a 1.3 litre 83 BHP petrol and later a 1.5 litre 110 BHP diesel motor that were seen as strong performers in this category. However, it was soon displaced by the best selling Maruti Suzuki Swift which went on to be a massive hit in the supermini segment. The lessons learned from the Getz proved very helpful when Hyundai brought in the export-focused i20 and making it a big success for the company in the domestic market.
Hyundai Accent Viva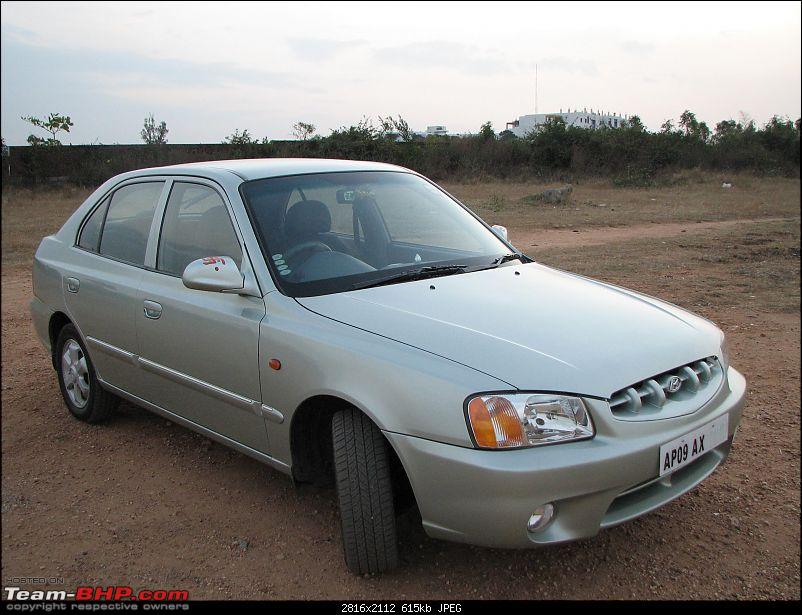 A variant of the Hyundai Accent, the Viva featured a notchback rear end which is somewhere in between the sedan and hatchback body style. It offered buyers family sedan convenience with a quirky style that was meant to set it apart from the rest. The Viva received the tried and tested 1.5-litre 82 BHP 187 Nm CRDi diesel unit but failing to make its mark, the Viva was discontinued in 2007.
Hyundai Santa Fe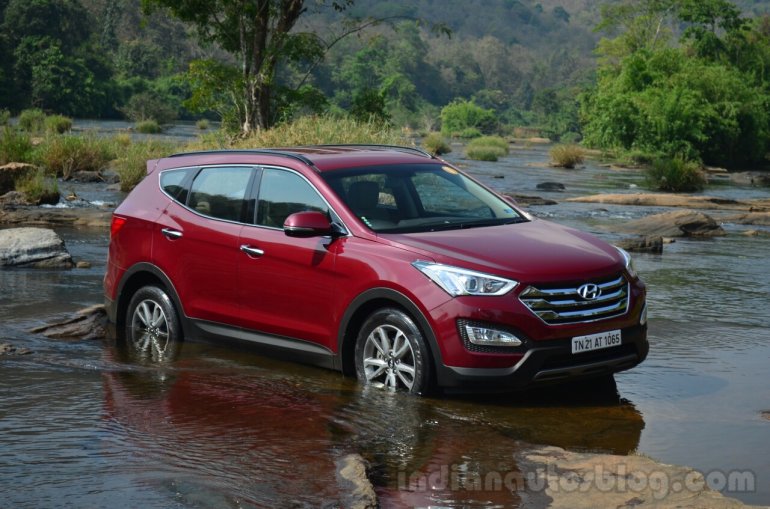 Introduced in India as a CBU, the second generation Santa Fe came with a high price tag and naturally high maintenance costs due to imported spares. SUV buyers were more inclined towards trusted products like the Toyota Fortuner which was seen as better value for money and had better resale. Hyundai then brought out the third generation Santa Fe with its impressive fluidic design theme and 2.2-litre 194 BHP/421 Nm diesel engine which came in both 2WD and 4WD variants. Still, it could not displace the top-selling Toyota Fortuner and Hyundai discontinued the model in 2017.