New Earth -1 tyre launched.
Tyre manufacturer Yokohama Rubber Company has inaugurated its first manufacturing facility in Bahadurgarh, Haryana. This is the Japanese manufacturer's first plant in India. On the occasion, the company also launched a new range of tyres, the Yokohama Earth -1.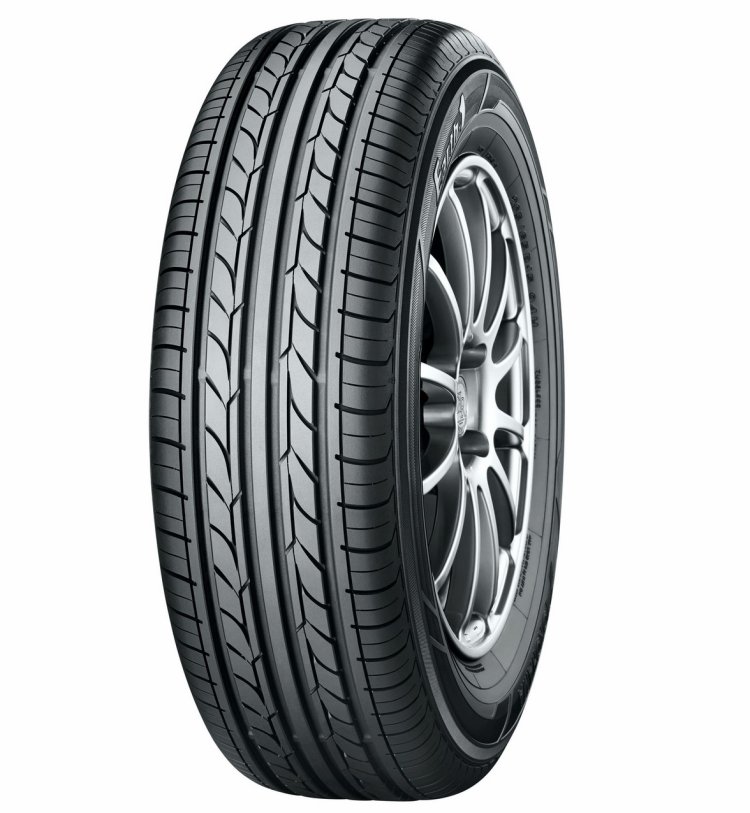 While the first phase sees the plant having a capacity of 2,000 tyres a day, the company promises that the next phases of growth will see this capacity growing almost four fold. Plans for the plant were made in 2012, after the company took into consideration the heavy import duties and inter-state tax matters, said Yokohama's president and representative director, president of tyre business, Mr Hikomitsu Noji.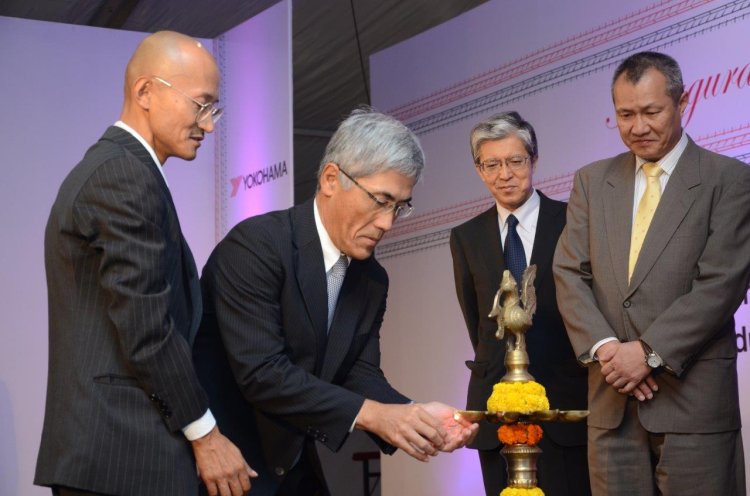 The Earth -1 tyre features "advanced Wear Control Shoulder Design" said the company. This technology sees the tire gaining vertical and horizontal grooves that are claimed to reduce uneven wear and enhance quietness. The Earth -1 will cater mostly to the B, B+ and C-segments in the Indian automobile industry. It was further stated that the company will look to launch 25 sizes of the Earth -1 tyre and 10 sizes of the S-Drive tyres.
Yokohama's sales in India began in 2007 and the company, at present, enjoys a 2 percent market share in the passenger car segment. While tubed tyres are still the vogue, the Japanese company competes only in the tubeless tyre segment.