We all know that Yamaha is developing a 250cc compact sportsbike but the Japanese giant has managed to keep the details within the walls.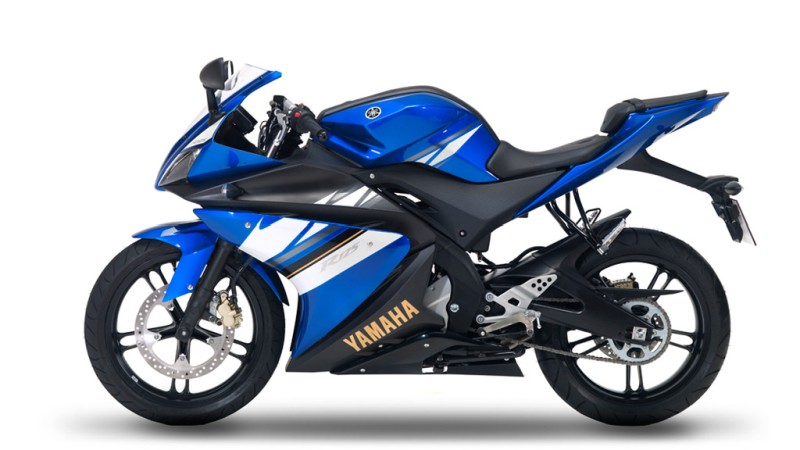 The 250cc sportsbike segment is getting hotter in Asian countries like India and Indonesia but Yamaha is already late. However, the company is ready to make up for the delay with a cracker of a bike.
In a recent press conference held by Yamaha Indonesia, Mr. Dyonisius Beti, the executive vice president of the Indonesian subsidiary, has reportedly confirmed the development and announced that the 250cc sportsbike will be launched later this year, and also assured the media personnel that they can expect the invitation soon.
Yamaha is confident that the new motorcycle will surpass its competition (read Honda CBR250R and Kawasaki Ninja 300) in almost every department. The bike is expected to follow the design cues of the Yamaha R125.
However India Yamaha is unlikely to launch the bike this year as the company is currently focusing on expanding its presence in the scooter segment. We may have to wait longer than the Indonesians to get astride the new bike. India Yamaha officials have previously stated that the 250cc bike is not on the cards for this year.
We believe that the motorcycle would be worth the wait!
[Note: The image of the Yamaha YZF R125 is used for illustration purposes only]
[Source: BikeIndia.in]