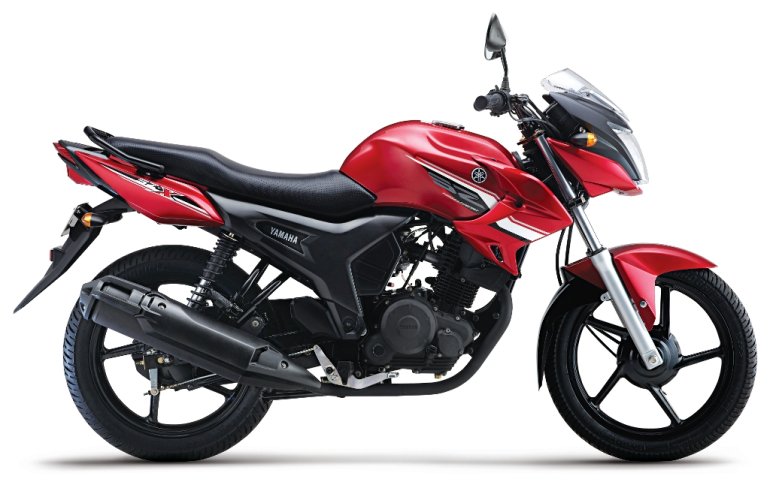 Yamaha has set up a new Research & Development centre at Surajpur, Uttar Pradesh.
Called the Yamaha Motor Research and Development India Pvt. Ltd. (YMRI), the facility is the fifth of its kind for Yamaha outside Japan. The Japanese two wheeler stalwart already has such centres in Italy, Taiwan, China and Thailand.
According to the company, YMRI would enable increased manufacturing competitiveness in the country. The function of the new integrated development centre is to contribute to India's operations by changing the drawings, reforming the design, production and maintenance standards and optimizing them to suit the Indian market, and to provide low-cost models to customers.
Mr. Hiroyuki Suzuki, CEO & Managing Director, India Yamaha Motor Pvt. Ltd. said, "The R&D centre will help us to put channelized effort in conceptualization of new models and parts keeping in mind the changing customer preferences. This will help us not only to develop models and parts for India market but also to develop models and parts for export markets as well."
The establishment of the R&D centre will offer India Yamaha the much needed support in driving down the cost of the motorcycles. The facility could also come in handy for the development of entry level bikes and the next generation iterations of Yamaha's smaller offerings.