Yamaha unveiled several futuristic projects at the 2017 Tokyo Motor Show today. Two of them are the Yamaha Motoroid concept and the Yamaha Motobot Ver.2.
Yamaha Motoroid Concept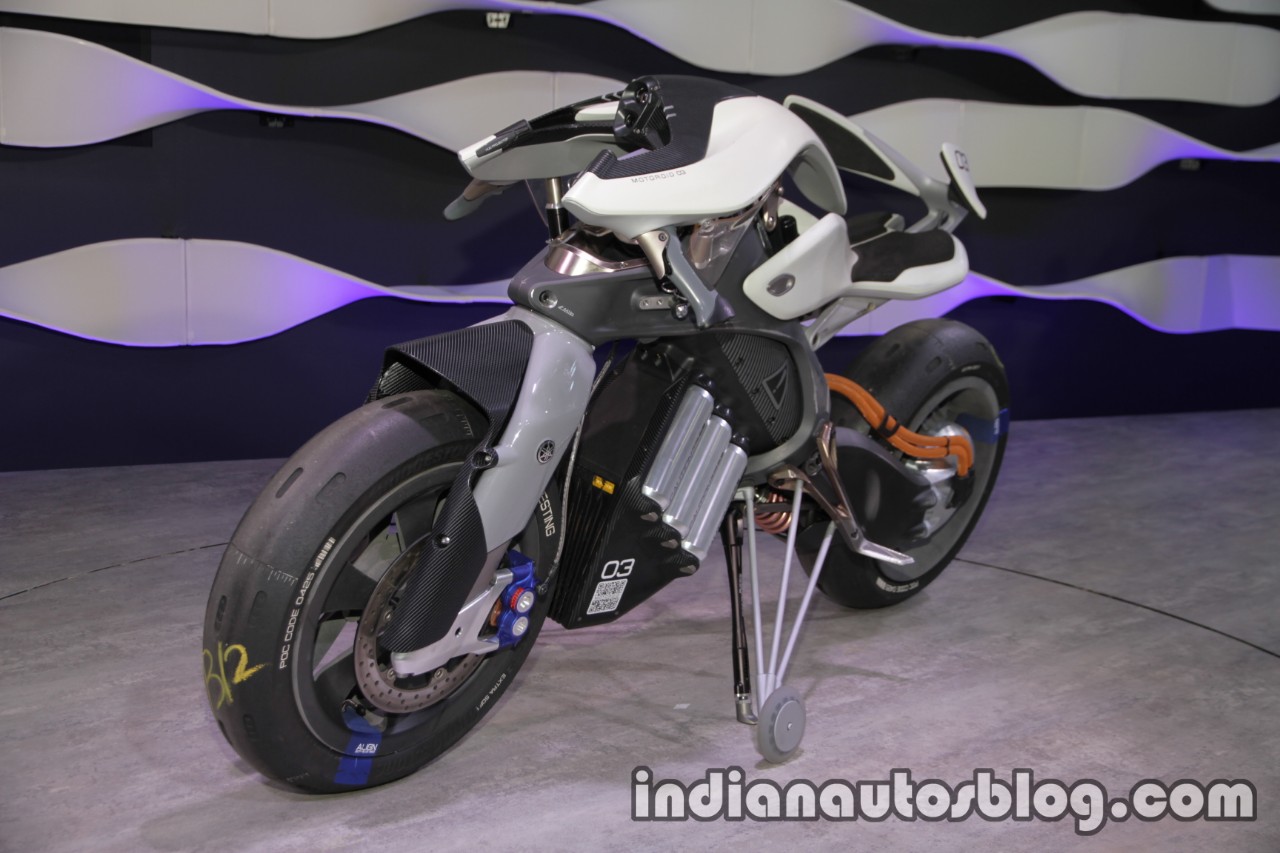 With the new Yamaha Motoroid concept, Yamaha aims to bring people new experiences of "Kando". Kando is a Japanese word for the simultaneous feelings of deep satisfaction and intense excitement that one experiences when one encounters something of exceptional value. The Yamaha Motoroid marries artificial intelligence and electric mobility to form a unique two-wheeler in which the rider resonates harmoniously with the machine. Motoroid's development concept was an "Unleashed Prototype," and it is capable of recognizing its owner and interacting in other capacities like a living creature.
The design of the Yamaha Motoroid Concept is sleek and radical. This self-balancing bike is capable of recognising its owner's face and body movements, and can automatically propel itself to the owner when summoned. The auto-balance control system is called AMCES. The rear panel opens and retracts to hold the rider once he/she sits. The bike uses a lithium-ion battery and a hub motor in the single-sided swingarm for propulsion. It weighs 213 kg (wet).
Yamaha Motobot Version 2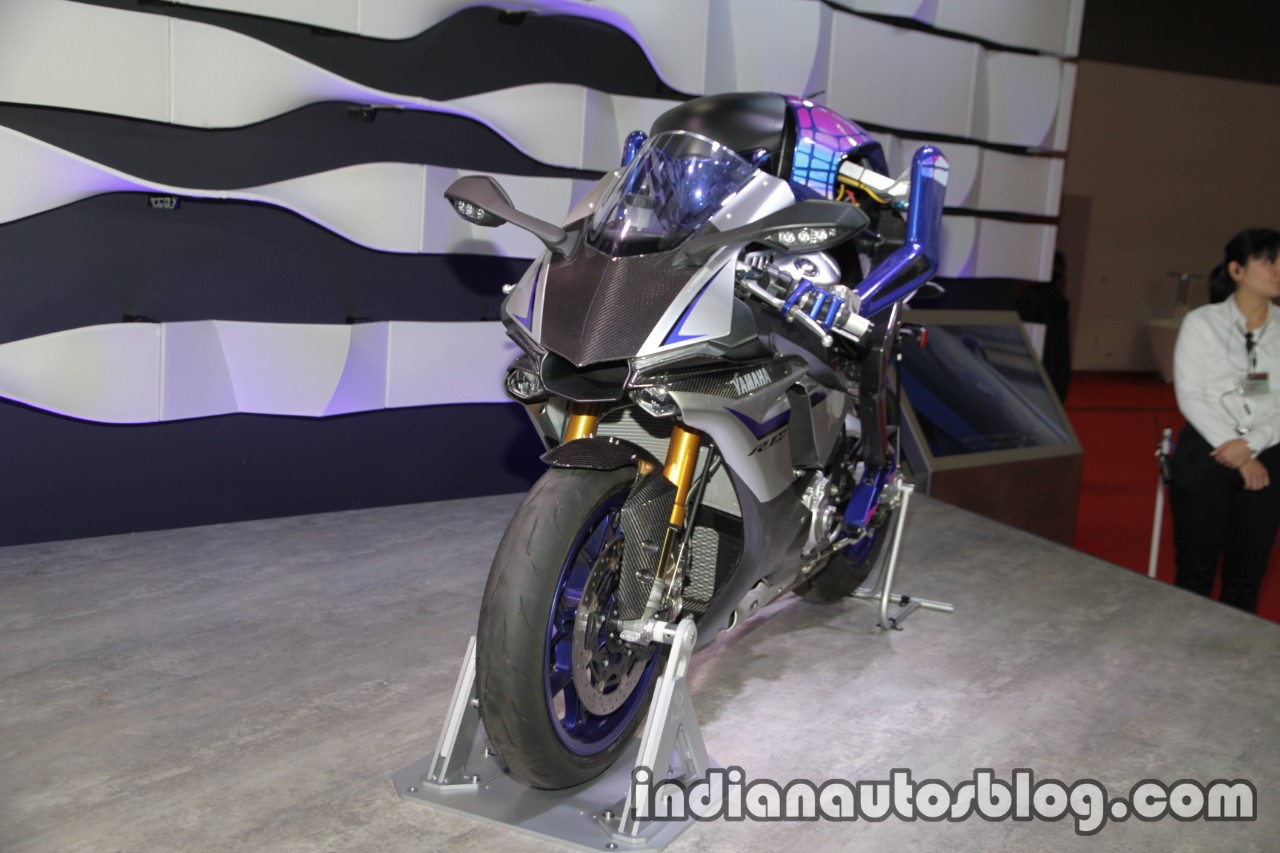 The Yamaha Motobot Version 2 is an autonomous motorcycle-riding robot that combines the latest in motorcycle and robotics technology. It is helping pioneer previously unexplored realms of motorcycle research and development. The Motobot rides a Yamaha R1 M. This project focusses on the operation of the machine from a rider's standpoint without making any fundamental modifications to the motorcycle itself. The Motobot is now capable of riding at high speeds around a racetrack. For 2017, Yamaha has set a goal to achieve the milestone of hitting over 200 km/h on a racetrack, and to challenge MotoGP star Valentino Rossi to a battle of lap times.
The Motobot uses various actuators that perform riding operations. They are precisely controlled and can perform actions similar to a human rider. From this project, Yamaha will be able to visualize data about human motorcycle operation, deduce the relationship between rider input and machine behavior and then use the resulting know-how in developing vehicles that are even more involving to ride.
Yamaha Motoroid Concept at 2017 Tokyo Motor Show - Image Gallery