Existing company will not cease to exist.
Yamaha Motor Company Japan today announced that it completed the reorganisation of its Indian operations.
The reorganisation includes establishing a control centre and restructuring Yamaha Motor India Pvt Ltd's management structure.
The existing India Yamaha Motor would (IYM) would continue to exist. The restarted Yamaha Motor India (YMI) will act as the Regional Control Company for Yamaha Japan's India operations. The company, a press release says, would function as the corporate control body and regional headquarters of Yamaha's Indian operations.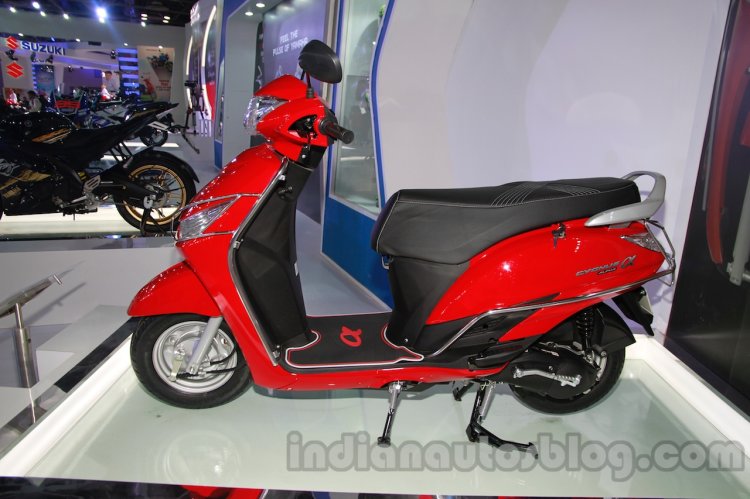 As far as personnel changes go, as of 15th August 2014, Mr Hiroyuki Suzuki, CEO and Managing Director of India Yamaha Motor, will take over as the chairman and managing director of Yamaha Motor India.
Mr. Suzuki would also function as the chairman of other Yamaha Group companies in India - India Yamaha Motor Pvt. Ltd. (IYM), Yamaha Motor India Sales Pvt. Ltd. (YMIS) and Yamaha Motor Research & Development India Pvt. Ltd. (YMRI).
Mr Takayashi Terabayashi, presently the deputy managing director of India Yamaha Motors would take over as its managing director.
The newly restarted Yamaha Motor India will have responsibilities of corporate planning & strategy, business planning and Business expansion, regional control of Yamaha India business and quality control.
India Yamaha Motor will remain the manufacturing wing, while Yamaha Motor India Sales pvt ltd and Yamaha Motor Research & Development India will continue to independently support India Yamaha Motor in its sales & marketing and R&D respectively.
Yamaha sets up Regional Control Company for India - Press Release
[Can't see the slideshow above? Head to Slideshare]