Yamaha revealed its intention to adopt design guru Gordon Murray's revolutionary iStream manufacturing process by showcasing a concept of a two-seater urban vehicle.
The Motiv concept still needs the approval from Yamaha's board before being put into production. It is based on a couple of concepts by Murray himself and will be available in both gasoline and electric variants. It is aimed at the European markets as a competition to Mercedes' Smart series vehicles.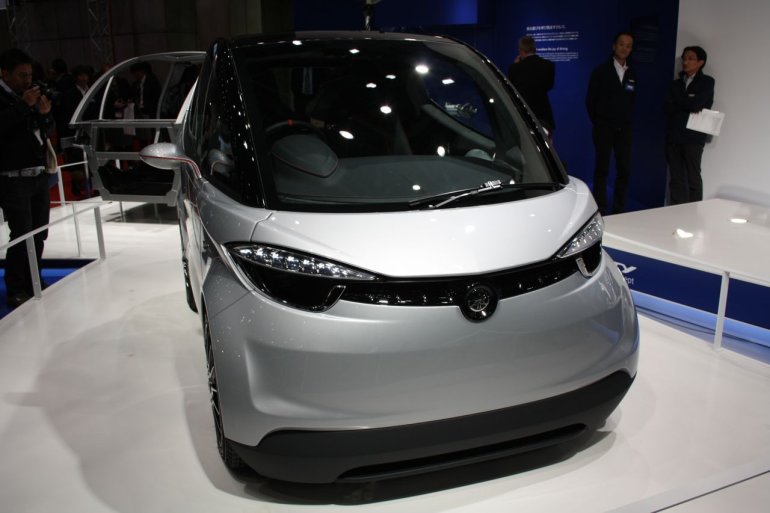 Murray's iStream concept is revolutionary in the sense that it does away with the welding processes altogether. It is based on a car being underpinned on a tubular frame that has composite materials sandwiched in between, in order to meet crash norms.
The Motiv is just around 50mm narrower and 60mm lower than the Smart, but is almost same in length. It is also 100 kgs lighter. The Motiv's outer skin is formed in non load-bearing, impact-resistant plastic which can tackle minor damage much better than steel or aluminium. It is also easily detachable in case major repair is needed.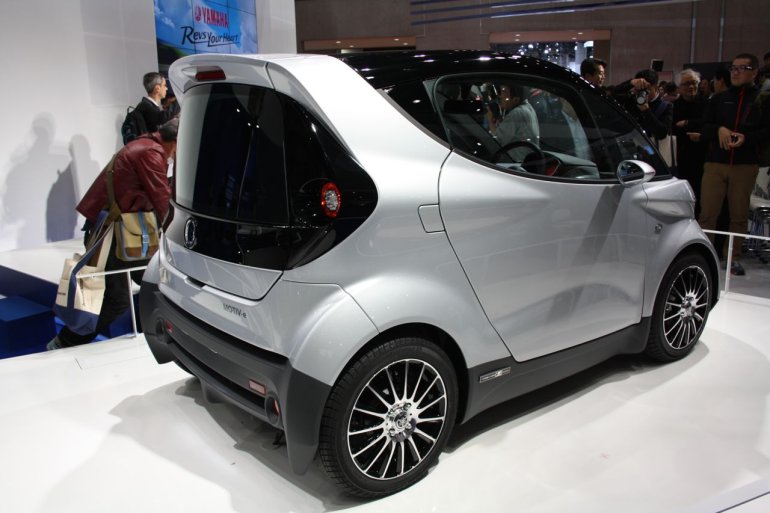 The petrol variant of the Motiv would be powered by a 3-cylinder 1.0-liter Yamaha engine. The rear-wheel driven car would come with a six-speed dual clutch transmission box.
Yamaha MOTIV - Press Release
[Head to Slideshare if you're unable to view the document above.]