Armed with the local R&D centre, India Yamaha Motor is developing a low cost motorcycle from the scratch with strict cost targets in place.
On the sidelines of the Yamaha FZ FI V2.0 series launch, Yamaha Motor R&D India's MD Mr. Toshikazu Kobayashi told PTI that the project is on with a benchmark price of $500 (around INR 30,000). However, he said that, while the company is trying its best to meet the cost target, it's unsure whether the end product will adhere to it.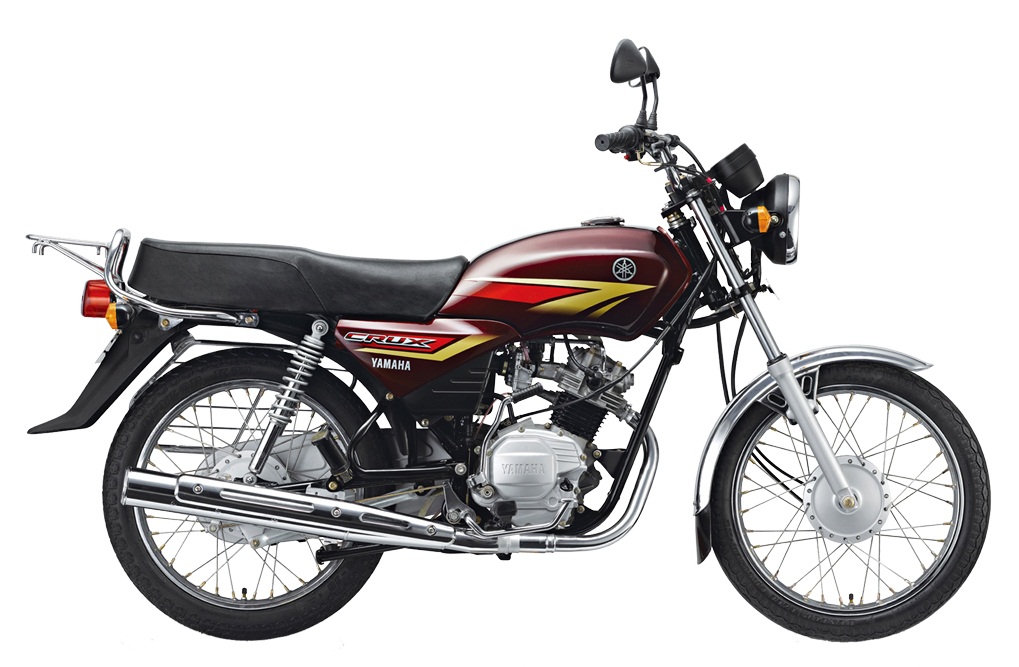 He added that the low cost commuter segment is important to increase the company's market share. With the Yamaha Crux and the YBR 110, the company has a negligible presence in the Indian commuter segment, the biggest or the second biggest in the world.
The motorcycle in question is expected to have an engine displacing around 100 - 110 cc, which would be tuned to deliver high fuel economy.
As of now, the Japanese stalwart is adopting a top down approach by consolidating its position in the 150 cc segment and strengthening its operations in the automatic scooter space (Yamaha currently holds 6% market share in the segment with the Ray, Ray Z and the Alpha).
While stating that it's too early to talk about the new low cost bike's export prospects, Mr. Masaki Asano, MD of Yamaha Motor India Sales, confirmed that India will be the launch market for the commuter.