The Yamaha FZ16 along with the YZF-R15 helped the Japanese two wheeler maker sustain operations in India.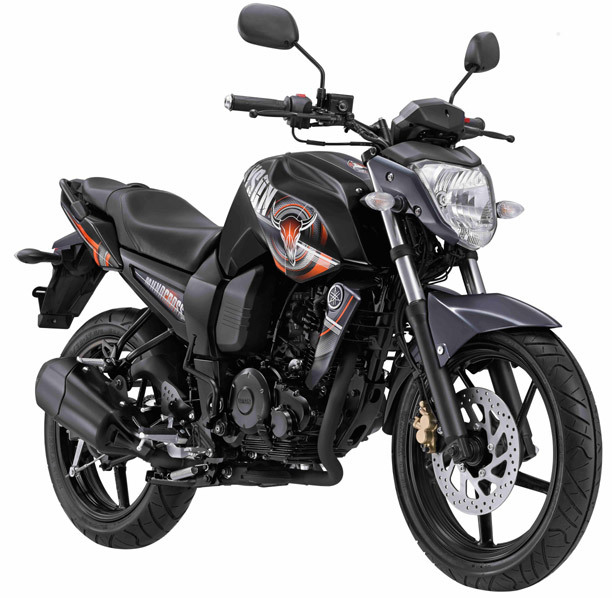 The expansion of the FZ series resulted in a very healthy growth in sales for India Yamaha Motor. However, the same cannot be told about the naked motorcycle's Indonesian venture.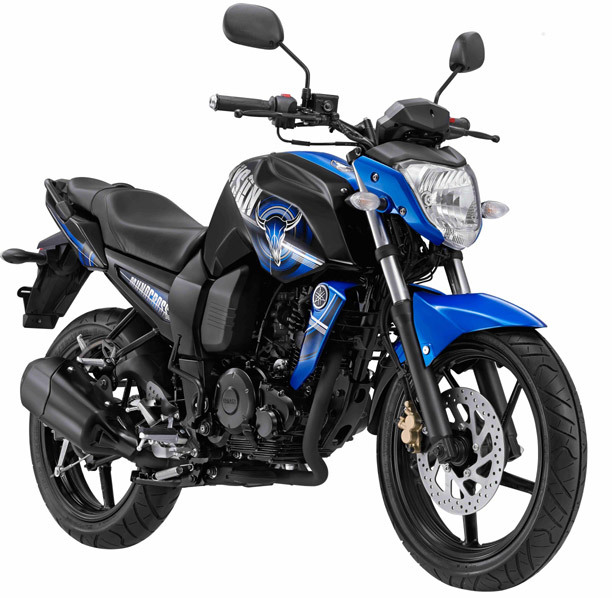 Launched under the name Yamaha Byson roughly a year after its Indian debut, the brawny small displacement sportsbike didn't gather even a fraction of the attention as it did in the sub-continent.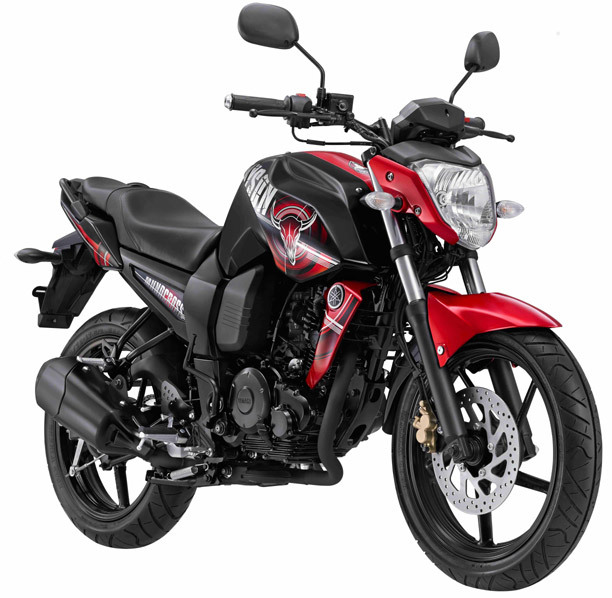 While the FZ series received regular cosmetic updates in the form of new decals in India, the FZ16 continued its lone run in Indonesia without any real changes, constantly outsold by the Honda Mega Pro.
Indonesians will take notice now as Yamaha has given the Byson a cosmetic makeover. The bike comes with sporty decals on the fuel tank, radiator cowl and the tailpiece, terming the color theme as the "Secret of Darkness".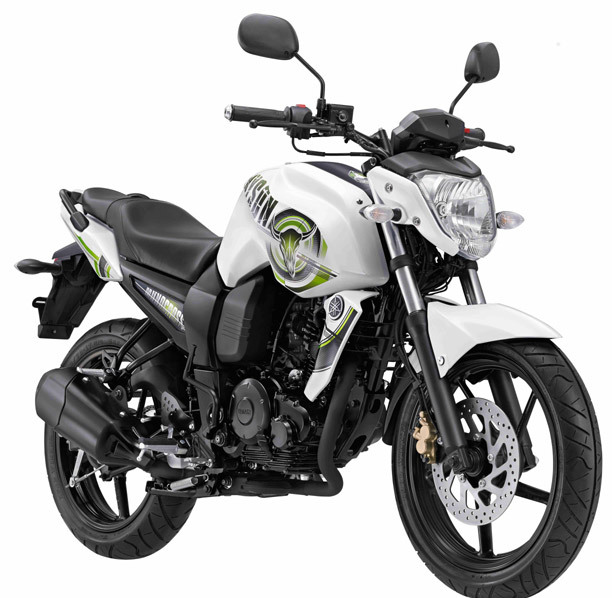 Mechanically, the Byson is identical to the India-spec FZ16. The 153cc air cooled 4-stroke engine breathes via a carburetor. The power and torque output stand at 14PS and 13.6 Nm respectively.
The price of the Yamaha Byson remains unchanged at 21.5 million Rupiah (around Rs. 1.25 lakhs).