With rising fuel prices and the government forcing the hand of manufacturers to bring out electric vehicles, every company in India has an electric vehicle on the drawing board.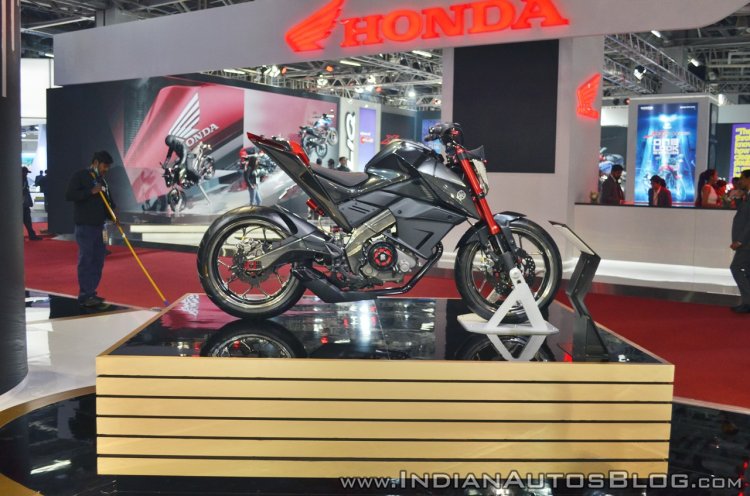 In the latest update, Yamaha Motor is reportedly working on an all-new electric two-wheeler platform for global and Indian market. Yamaha Motor Research & Development India's Managing Director, Yasuo Ishihara, confirmed the development of a new electric two-wheeler platform.
Autocar Professional reports that 100 engineers from Japan, India and possibly other locations are working on electric vehicles at Yamaha. In fact, the company is already setting up alliances with some key suppliers for electric models.
Speaking on the sidelines of the 58th SIAM annual convention, Ishihara said, "We always want to start a new product based on a global platform. It (electric two-wheeler) will not be only for the India market. It will be for the other global markets too."
Yamaha isn't new to electric vehicles and the brand already offers this product type in Japan and Taiwan. To address the limited range of electric powered vehicles, Yamaha is reportedly considering the battery-swapping model. As told by Ishihara, it would take the same amount of time to swap batteries as it takes to fuel up a petrol tank.
Meanwhile, domestic brands Hero MotoCorp, Bajaj Auto, TVS Motor Company, and Royal Enfield have already started working on electric two-wheelers specifically for the Indian subcontinent which is the world's biggest two-wheeler market. The Indian arm of Japanese two-wheeler brand, Suzuki Motorcycle India too, is working towards electric two-wheelers. Bengaluru based electric two-wheeler company, Ather Energy, recently delivered the first batch of the Ather 450 scooters to its customers in the city. The brand plans to operate in 12 major cities by the year 2020.
The two-wheeler segment will be the key contributor in achieving the target of 15 percent electric vehicle penetration in next five years that was suggested by Union Minister Nitin Gadkari at the 58th SIAM annual convention.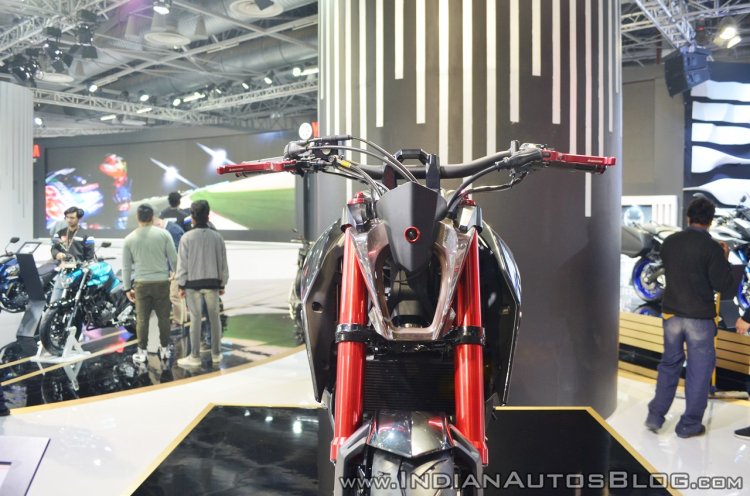 Also read: Bengaluru-based Emflux Motors teases the 'TWO' Electric Streetfighter
The report adds that the upcoming electric platform will be part of the INDRA concept that was set up by Yamaha Motor Research & Development India. While there is no fixed timeline, Yamaha is expected to introduce its new electric vehicle(s) in the domestic market by the year 2022.
[Source: AutocarPro.in]