Yamaha plans to diversify its business.
Yamaha will have six world premieres at the Tokyo Motor Show this month, one of which will be the 4Wheeler, its first ever car. The teaser image of the Yamaha 4Wheeler reveals a small sportscar body, which the company says is "inspired by motorcycles".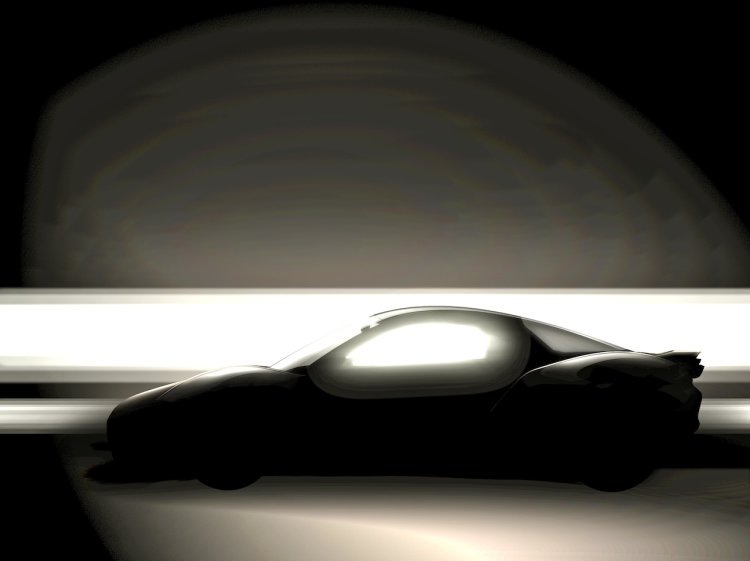 At the previous edition of the Tokyo Motor Show, in 2013, Yamaha showcased the MOTIV car concept, which was co-designed with Gordon Murray. The 2-seater concept, measured 2.69 meters in length and was built on a tubular frame.
Hiroyuki Yanagi, the company's then president, who is now Outside Director (President and Representative Director of Yamaha Motor Co., Ltd.), told the Nikkei newspaper that Yamaha has plans of producing a car, in a bid to diversify its business. He said that "tens of billions of yen" will be allocated to manufacture a 2-seater car in Europe. The car will primarily target the European market, he said.
Though technical details of the car are yet to be announced, chances are that it'll be powered by an electric motor, with sufficient range for driving within urban areas. Rumors also indicated a variant with a 1.0-liter gasoline engine, or at least a range extender model.