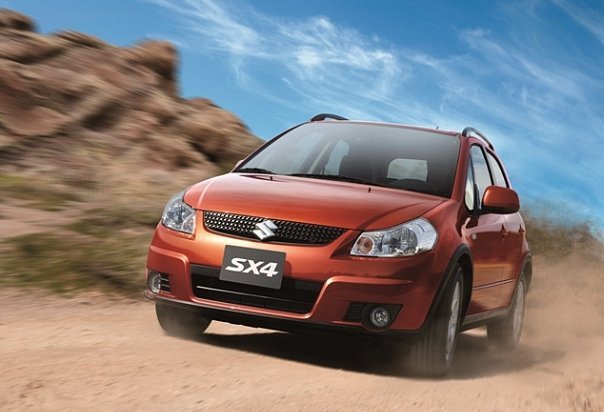 When VW announced that it had acquired a 19.9% stake in Suzuki Motors, there was quite literary a stir in the market. Fresh after the Porsche buyout, everyone expected VW to take it slow. However, in its aim to become the number 1 automotive company in the world, VW did not want to leave any stone unturned.
However, we have hardly seen any magic from the JV. Earlier, rumors were buzzing that VW will re-work the Suzuki A-Star and will make its own entry level hatchback. However, as we reported earlier, those plans have been scraped.
Later, the Maruti Suzuki SX4 was launched with a Fiat Multijet. Then the news came, Maruti Suzuki will be deploying the same Fiat Multijet Diesel for the 2011 Swift and Swift Dzire. Clearly, VW TDi engines either proved to be too expensive to procure or had higher maintenance cost. Furthermore, at the high level meeting, the bosses of both companies also discussed the possibility of Fiat subsidiary Magneti Marelli supplying Suzuki in India with an automated manual transmission system.
Away from home, in Italy, Suzuki has offered to build the next generation Sedici (rebadged SX4crossover) for Fiat in Italy. There are also plans to make a small SUV for Chrysler (now owned by Fiat) in a similar fashion.
So far nothing impressive has come out of the VW-Suzuki JV. It truly seems as if Fiat would have been the right partner for Suzuki instead of VW. The Tata-Fiat partnership has been struggling in India for a while now. Is it that both the companies (Fiat and Suzuki) have chosen the wrong partners?