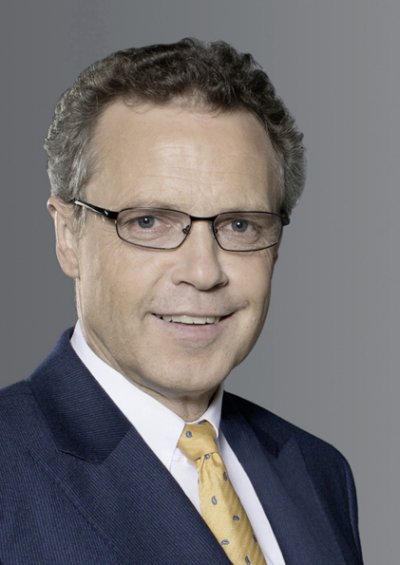 If you're a fan of the Porsche Cayenne, there is a certain Wolfgang Dürheimer you've to thank. Dürheimer was responsible for the first generation Cayenne (which went on to become a massive hit and returning Porsche to sustaining profitability).
After working for BMW (Motorrad and road car), Dürheimer moved on to Porsche where he was in charge for the 911 range. From 1999 to 2011, Dürheimer ensured the success of the Stuttgart based firm. He was then asked to take up a greater responsibility at Bentley and Bugatti, not to mention overseeing the VW Group's motorsport activities including the Le Mans.
Sometime in the later part of last year, Dürheimer was made the R&D Head for Audi. Even before he could complete a year though, Dürheimer has been sacked and VW's R&D boss Ulrich Hackenberg has taken over his role.
The reason for Dürheimer's dismissal is being speculated as his conservative E-mobility strategy. For example, while the Audi R8 e-tron was hyped by the company as the fastest EV to lap the Nürburgring, Audi has confirmed that it will never be produced. Even the rotary range extender A1 e-tron project has been stopped.
Mr. Dürheimer then is clearly a petrolhead! He believes that plug-in hybrids would fare better in the interim than full-on EVs.
During his tenure, Dürheimer had more or less confirmed a Range Rover rivaling Audi Q8 and a new flagship luxury sedan (Audi A9) before 2018. It would be interesting to see if those projects still take place.
[Source - Spiegel.de]