Williams Advanced Engineering, a part of the Williams Group which competes in Formula 1, has announced a collaboration with Nissan for the engineering development of 'Nismo' products. Nismo is Nissan's performance brand, like what AMG is to Mercedes-Benz.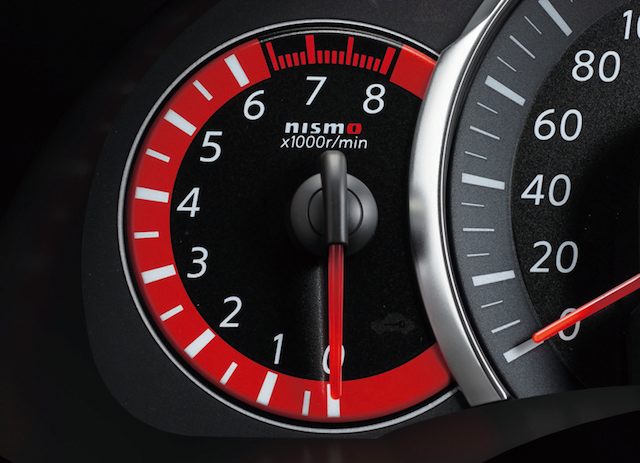 Development of Nismo models planned for debut in 2014 and beyond will fall under the purview of the new partnership. A common passion for "racing and "cutting edge technology" is believed to have driven the companies to get into bed.
A model chart or the product development programs that are to be jointly developed have not been announced. The forthcoming Nissan Juke Nismo RS and the Nissan GT-R Nismo may be the initial launches from this tie-up.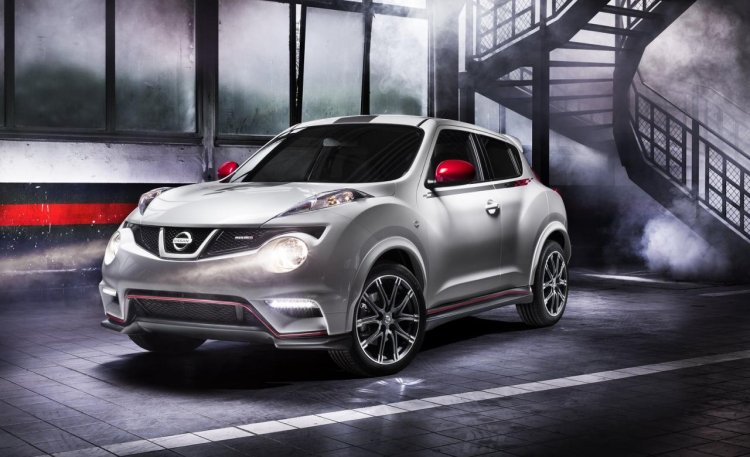 Refer to the document below for the full statement.
Nismo-Williams partnership press release
[Can't view the press release here? Head to Scribd]