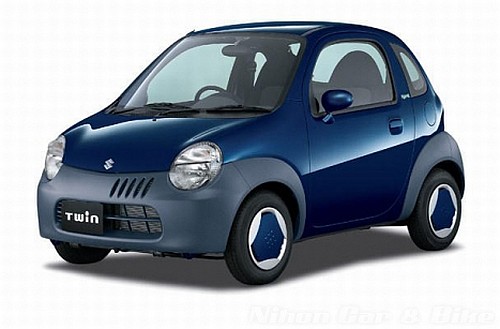 Image - Suzuki Twin city car has no connection to the story.
We've just completed a piece on the Maruti Jimny/Gypsy revival and how desperate Maruti is to hold back 50% share in the Indian car market.
It is clear that Maruti Suzuki engineers are working on a new small car that will coexist with the Alto. Maruti will position this car by selling variants that will undercut the Alto. It could be the perfect competitor for the Tata Nano which is anything but a one lakh rupee car.
The vehicle is understood to be formed on an existing small car platform. While there are so many small cars in Maruti Suzuki's portfolio, it's common sense that the Alto's platform is best suited for a car that's going to sit at the bottom of the product line-up.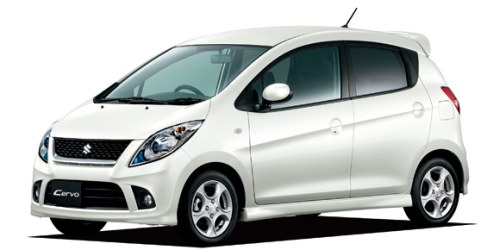 Codenamed YE3, the new small car will also serve as a replacement for the Maruti 800 once it is phased out. The retirement plans for the 800 are already in place. Twelve major cities in India don't sell the 800 anymore.
We expect the design of this car to share similarities with the Cervo (pictured). A 2-cylinder K-Series engine which is rumored to debut on the Alto this year will perform duties under the YE3's hood. This morning we reported on the emergence of a brand new highly efficient 660cc petrol engine in Japan. Can this engine make it on to the YE3?