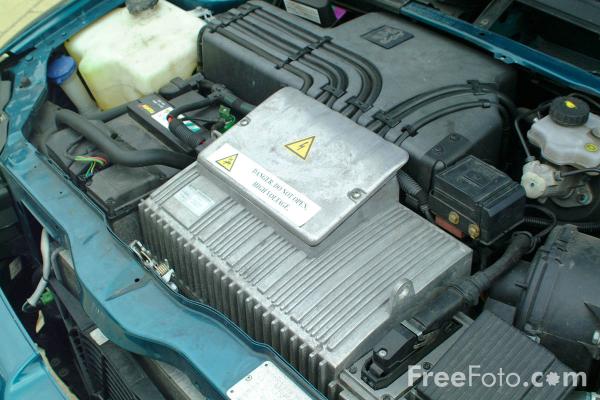 Ignore skyrocketing gas prices, major cities like Chennai are facing acute diesel/petrol shortage time and again. Once in a while, we see cars standing in line outside the petrol stations, obstruction the road and adding to all the chaos and congestion. We all knew that the only realistic way out to this sort of a problem which plagues the country would be an electric car. And no, we didn't mean a two-seater like the Reva, we meant something like a full-sized passenger car with minimal or no trade-offs.
Mahindra has announced that it is working on a 4-seater electric car which it will sell globally. India will be their test bed, where some happy and some not so happy customers buy this vehicle and drive it around. Nothing about the range or price has come out, but it's good news that somebody has finally raised their hand and boldly decided to go for it. The company is also actively working on two electric three wheelers, one for ferrying people and another for goods.
What Mahindra plans to do is develop a neat technology that encounters multiple application. Something like a single cylinder block which can be coupled to a turbocharger, CRDI system etc. We anticipate to see lead-acid batteries in the initial stages, mainly for their cost benefit and easier maintenance. What we would recommend Mahindra is compressed air technology, but then, electric vehicles should be the best choice to begin with.
Earlier this year, Tata Motors also announced that it would introduce electric version of the Tata Ace in the U.S. Noise and air pollution, the two biggest demerits of diesel three wheelers, in all probability could meet its end in the very near future.
Source- Financial Express