Bajaj Auto's Managing Director, Mr. Rajiv Bajaj, has confirmed that the company's large motorcycle will have its market launch in November. While its reported to be called the Bajaj Kratos VS400 here's a look at what it can do for the company.
1. New clientele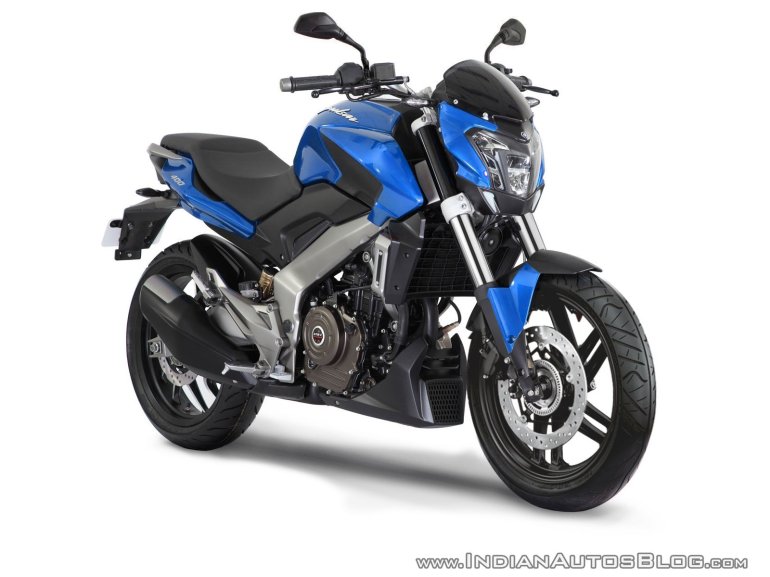 With the Bajaj Kratos VS400, the company is sure to lure new customers into the brand. We're talking about customers, who until now, had no choice but to look at a Royal Enfield to satisfy their urge for a large-displacement, yet affordable motorcycle. These are also customers who turned down a KTM Duke 390/KTM RC390, price being one reason.
2. Offering an alternative to Royal Enfield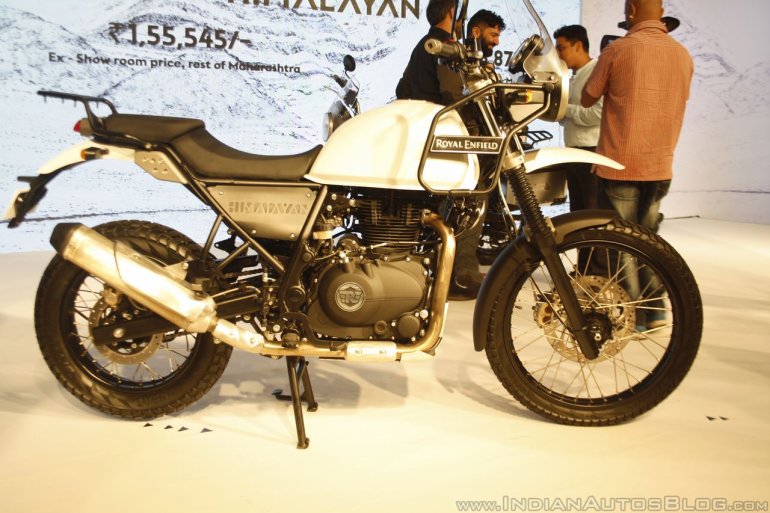 In this space, Royal Enfield has a market share of 85 percent. Mr. Bajaj says that the Bajaj Kratos VS400 will not rival any Royal Enfield product, but will be the opposite of a Royal Enfield. "We are not about to do something that endorses the leader. We will do something that presents an alternative to the leader. Of the 55,000 people that buy Enfield, whether we will get 5,000, 10,000 or 15,000, I do not know", Mr. Bajaj said in a recent interview.
3. Introduction of a new brand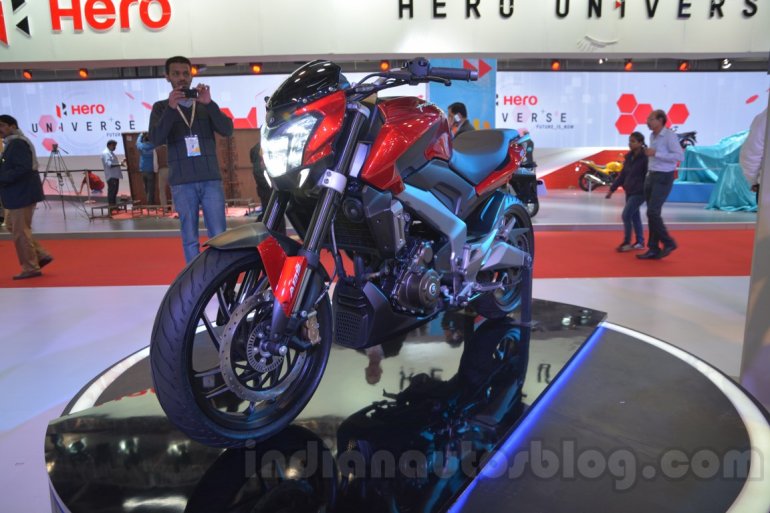 The Bajaj Kratos VS400 will introduce a new brand for the company. "It will be an interesting launch because it will not be in all probability a Pulsar. For now, let me just say that a 400 cc Pulsar makes as much sense as a 150 cc Royal Enfield. So, when we are getting into a different category, it would be wise to look at a new brand", Mr. Bajaj said in the same interview.
This would be a chance for Bajaj to create a new legacy, which after many years introduced an all-new brand in the form of the Bajaj 'V' this year. Otherwise, Bajaj Auto has been constantly relying on existing nameplates, which span more than a decade each, be it the Pulsar, Avenger, Discover or the reintroduced Platina and CT100.
4. Upgrade for existing Pulsar owners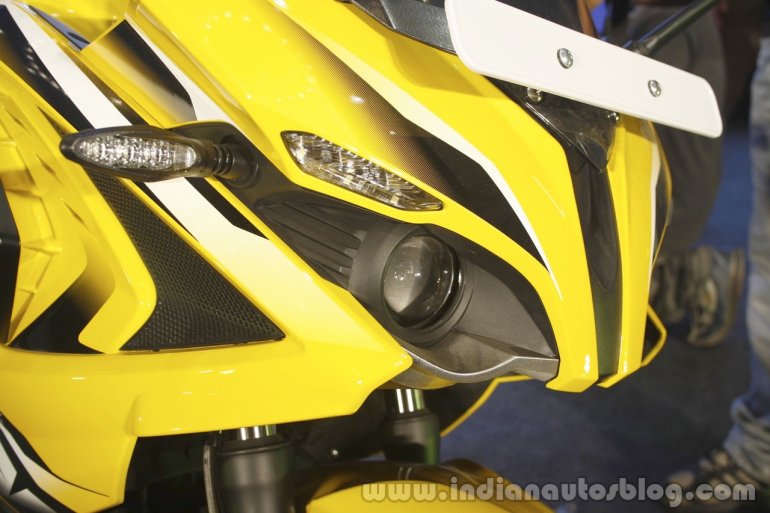 Existing Bajaj Pulsar owners would feel at home while upgrading to the Bajaj Kratos VS400, one could speculate. Given the familiarity within the brand, and an after-sales support they trust, don't be surprised to see many trading in their Pulsars for the more-powerful Bajaj Pulsar Kratos VS400.
5. Higher profits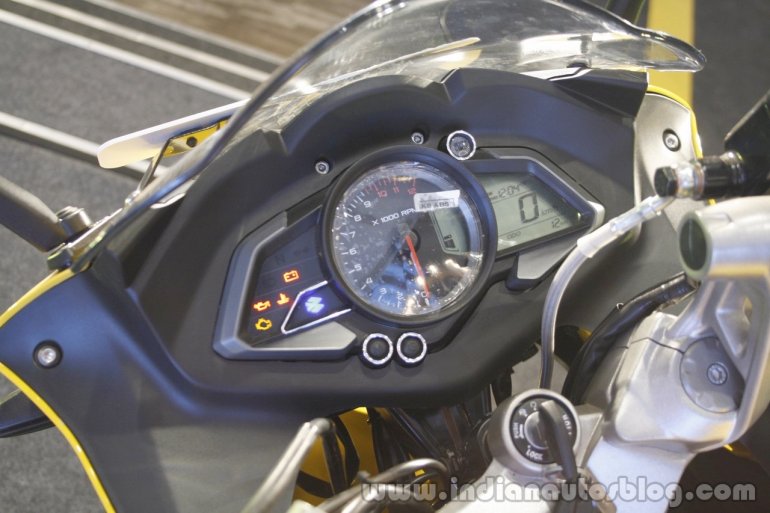 Bajaj Auto is bound to rake in more profits per Kratos VS400 sold, than any other motorcycle in its portfolio. Mr. Rajiv Bajaj stated that the Kratos VS400 "is going to be very good for the bottomline", and when one does the math (the Kratos VS400 is expected to cost around INR 1.7 lakhs, ex-Showroom), it would certainly appear so.
As for new product development, the Kratos VS400 project is estimated to have cost Bajaj Auto around INR 30-40 crore. Factor in that the motorcycle maker posted a profit after tax (PAT) of INR 1,039 crore (for the April-June 2016 quarter).