Quick turnaround not on the cards.
Poor weather conditions leading to a fall in disposable incomes in rural areas has adversely affected the sales of motorcycles in the country, says a Business Standard report. In the five months ended February, sales of motorcycles in the domestic market have slipped six percent to 4.28 million units.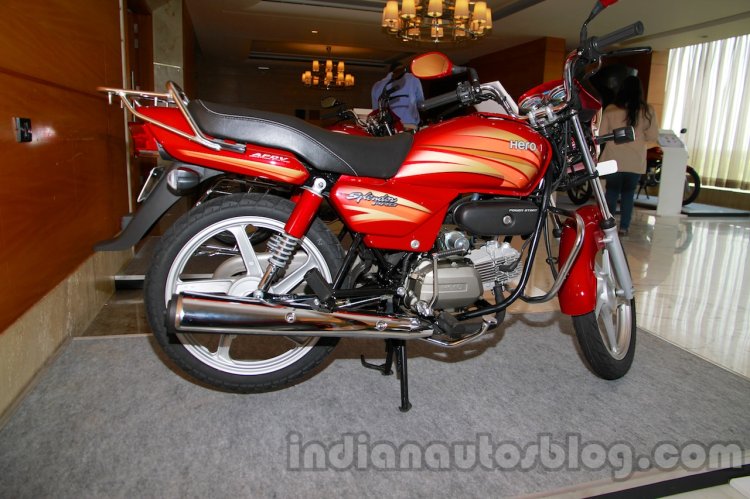 Not surprisingly, it's the least powered motorcycles, the 100-110 cc segment, that has taken the biggest hit. Companies that hinge their sales on such models, Hero Motocorp and Bajaj, suffer the brunt of the slow sales, followed by companies like HMSI. Bajaj's models like the Discover and Platina have dropped as much as 43 percent for the month of February when the company recorded sales of 115,840 units.
Almost half of the sales of India's largest two-wheeler manufacturer, Hero Motocorp, comes from rural areas, whose sales dropped by 8 percent in February.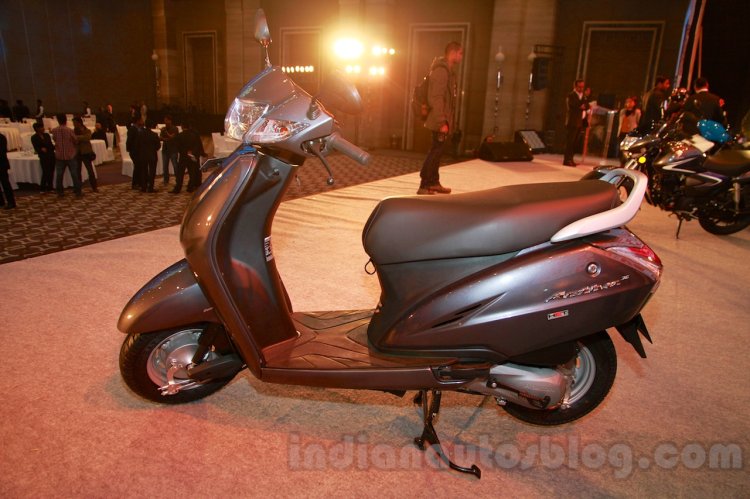 Scooters, on the other hand, have not only survived the slowdown but have registered a healthy growth. Being mostly restricted to urban centres, sales of scooters have insulated well-balanced companies - in terms of product spread - from the dip in sales over the last few months.
During the period between April 2014 and February 2015, scooter sales have shot up by 27 percent, contributing 4.1 million units overall.
Also See: Hero Motocorp overtakes Honda in scooter exports
Not surprisingly, even the upcoming marriage season in rural areas isn't instilling much confidence in manufacturers as there seems to be no reason the market should suddenly see a turnaround.
[Source - BusinessStandard.com]