The VW XL1 celebrated its world debut at the 2013 Geneva Motor Show in March this year. Touted to be the most fuel efficient car in the world, VW claims the XL1 can do 111km/l. However, the XL1 will not go into mass production, but will be a halo-car for the brand with a limited production run.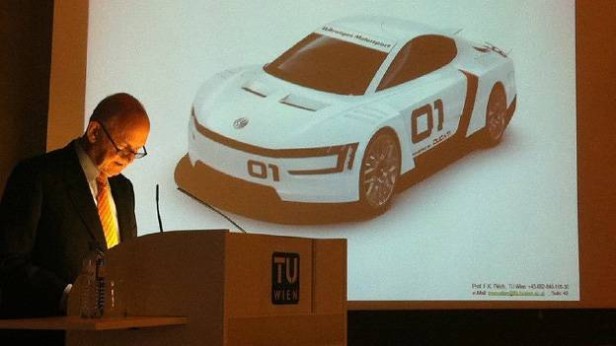 VW Chairman, Ferdinand Piëch has now revealed plans for a high-performance variant called the VW XL Sport. As Autorevue reports, the XL Sport would be the merger of two successful coups - a halo-car with an astronomical fuel efficiency claim and the buyout of a successful superbike company (Ducati).
Power for the XL Sport comes from the 1,200cc Ducati Panigale engine. The specifications stand at 190PS at 10,750rpm and 123.7Nm of torque at 9,000rpm. A double-clutch transmission would be used, all though the exact specifications of the gearbox, or even the type of drive was not mentioned. Thanks to the use of carbon-fiber components, the XL Sport would weigh a mere 795kg.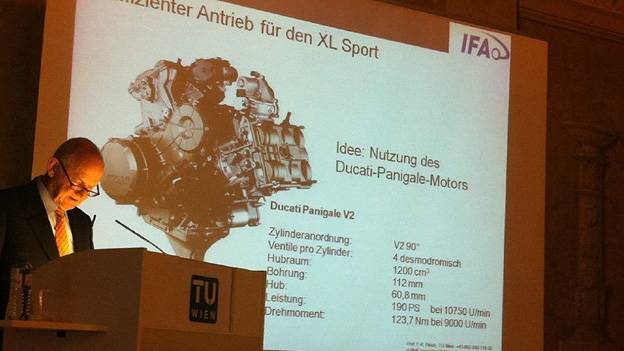 Not too long ago, Indian Autos Blog reported that VW was considering such a high-performance version of the XL1, and we called it the XR1. We even showed you a rendering of what the XR1 could look like.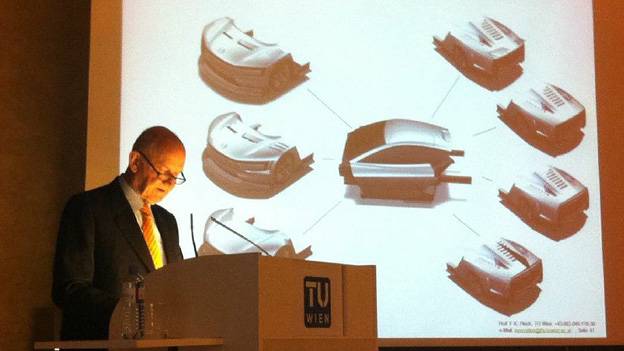 Given Mr. Piëch's track record (with the development of the VW Phaeton and the buyout of Ducati), we certainly expect to see the XL Sport enter production, though maybe in limited units only.