After seeing a few tough months the Honda City is finally back on the sales charts beating the VW Vento by a massive margin. The City was being challenged by a power-packed bunch of competitors like the Vento, Verna, Fiesta, etc but despite all that and with the help of the hefty price cut, City sales are back to normal levels.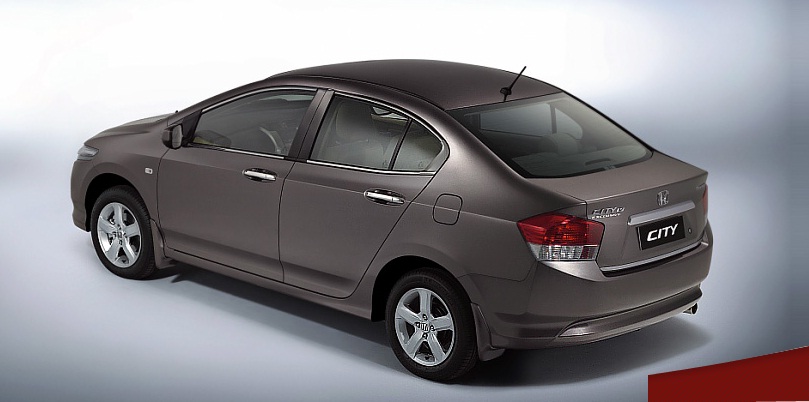 The increasing demand of diesels gave a clear advantage to the Vento but it seems like the lack of features like a good music system and steering mounted controls is keeping many away from the VW dealerships. Honda sold 5819 units of the city where VW could sell 3019 units of the Vento. Note that the Honda sells only Petrol cars whereas the Vento is available in both types of fuels.
Volkswagen blames the poor sales to the increase in interest rates and fuel prices but if this is the case then it should have affected Honda as well. This proves that the desirability factor of the Honda City is well in tact even though it is available only with a petrol Engine.
Is it high time VW brings in an upgraded Vento in the market. The car is in much need of good features which its competitors offer like a good music system, parking sensors, steering-mounted controls and even smaller features like electronically retractable exterior mirrors.
With the Nissan Sunny and the Skoda sedan expected in the next six months, Vokswagen needs to act quickly to keep the interest in the Vento alive.