The second generation Skoda Rapid and VW Vento will be launched in India in 2021 according to a report by Autocar India. Both products are part of Volkswagen Group's ambitious Skoda-led India 2.0 venture.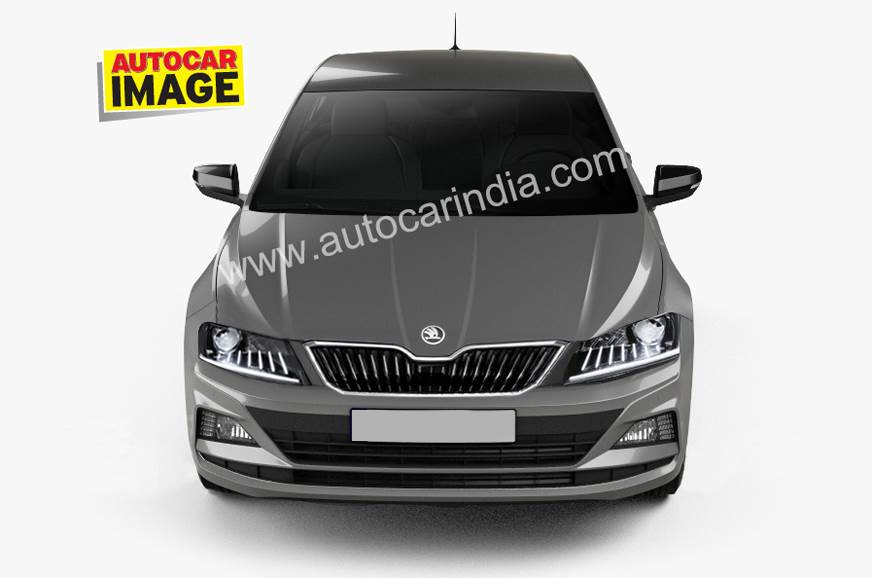 On July 3 we reported that Skoda and VW each would roll two new models. While the first products will be SUVs, citing Bernhard Maier, CEO, Skoda Auto, the new report confirms that the second are successors of the VW Vento and Skoda Rapid -
Our first car is an SUV, and that will be followed by a sedan.
This statement is coherent with VW Group's decision to prioritize SUVs and sedans for the Indian market. The company sees little value in launching hatchbacks in India as that segment is overcrowded.
VW unveiled the Vento's successor in the Brazilian market in November 2017. Based on the Mk6 VW Polo, the VW Virtus is underpinned by the MQB A0 platform. For the Indian market, it will be based on the MQB A0 IN platform, essentially a heavily localized and cost-trimmed version of the MQB A0. The Virtus has a significant comfort advantage over the current VW Vento with a longer wheelbase.
Like the Brazilian market, the VW Virtus will be offered with a 1.0 L TSI petrol engine with a power output of around 115 hp and 200 Nm. As confirmed recently, this engine will be locally produced in India and power upcoming MQB based projects as well.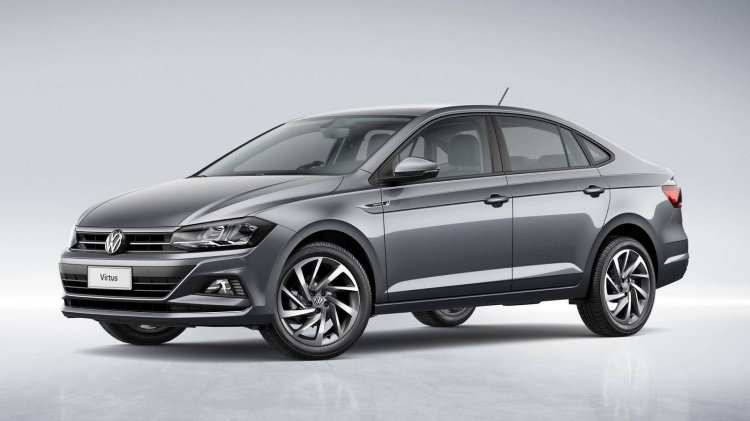 Also Read - Upcoming Skoda SUV to makes its debut in December 2017
Much like the current Skoda Rapid, the new model will be derived from the VW Vento/VW Virtus. It will not be a badge-engineering job, however. The Skoda sedan will have its distinct identity with the company's design language. With VW making clear its plans of discontinuing the current 1.5 L TDI diesel engine with the rollout of BSVI emission norms, the new VW Vento and Skoda Rapid will we petrol-only products.
[source - Autocar India]