VW India is planning to launch the VW Vento GT TSI in early October. The Vento GT TSI will be another variant line extension/technology extension on an existing platform hoping to increase sales for the brand in India.
As told to IndianAutosBlog by Mr. Arvind Saxena, MD of VW India, the German carmaker will not introduce all-new models in 2013. Instead, special editions and additional variants such as the recently launched Cross Polo and Polo GT TDI, would be introduced to maintain sales momentum.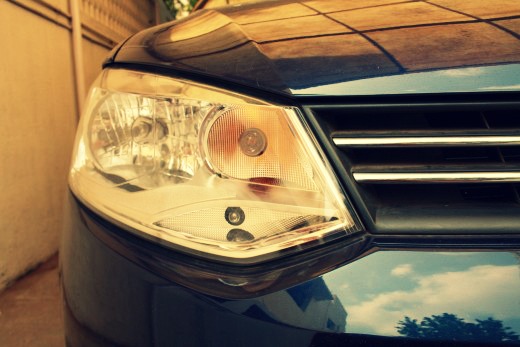 Currently, VW India has found some traction with the Polo GT TSI. We learn from sources that the waiting period on a GT TSI stretches to about 3 months and that the variant made up for about 10% of the Polo's sales, at least in the initial few months. As a result, VW aims to work the same sort of magic with the Vento, using the same 1.2-liter TSI engine which puts out 105PS and the modern 7-speed DSG transmission.
Our source informs us that the Vento GT TSI would replace the Vento AT when it goes on sale. Whether the Vento 1.6-liter petrol will be pulled out is still unknown though.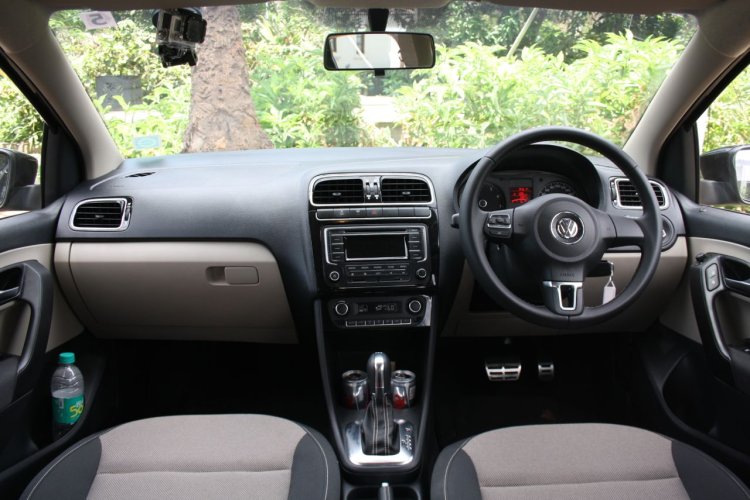 The Vento GT TSI will have a direct competitor in the Ford Fiesta AT, which also sports a modern 6-speed dual-clutch automatic transmission. However, Ford India offers an unmatched 10-year zero-maintenance warranty on the Fiesta AT, and as a result it would be interesting to see how well VW India prices the Vento GT TSI.