The VW Up! is recognized as a value for money city car in Europe.
[Can't view the video? Head to Youtube]
The Up! with its frugal engine, compact foot print and good build quality has managed to get many accolades in Europe. Here is an interesting TV commercial of the car that highlights the hatchback's value for money quotient.
A women in a supermarket is in a hurry to purchase a newspaper and on a second thought, she buys some chewing gum. However, she ends up shopping the VW Up! which is on display like any other supermarket item!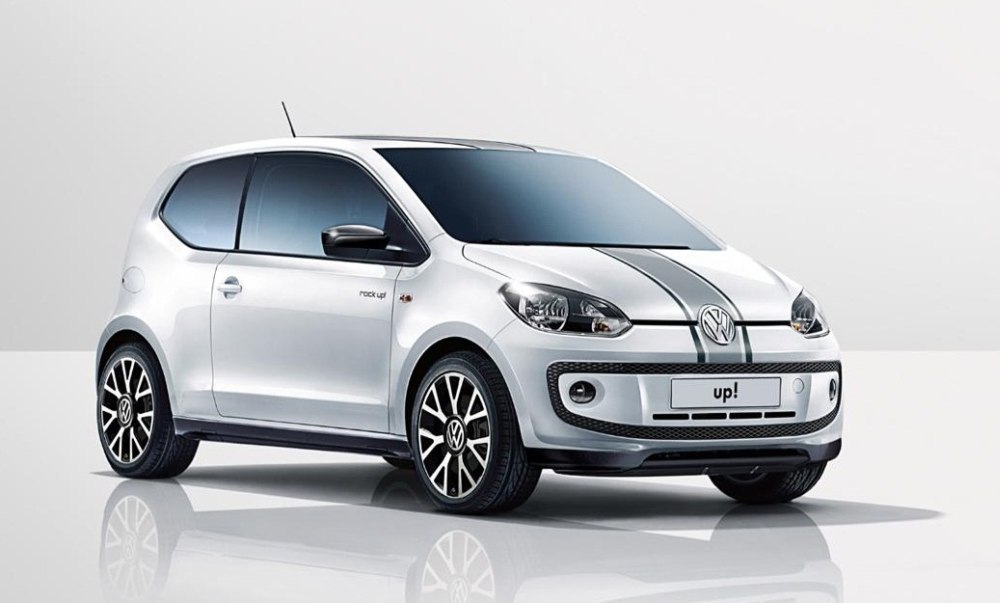 In the UK, the VW Up! starts at 8,185 pounds (around Rs. 7.78 lakhs). The car is powered by a 1.0 litre three cylinder petrol engine which is available in two states of tune producing 60bhp and 75bhp. The engine is mated to a 5-speed manual or automatic transmission.
VW is on the verge of launching the Up! in Brazil with certain changes suitable for the South American market. The Brazil bound Up! will feature a steel tailgate instead of the European version which has an all glass tailgate. VW India had been testing the Up! but there are no immediate plans to bring the small hatchback here.