Well, girls generally like small, cute cars that are easy to drive and park, but if you happen to be a really tall girl, chances are that you develop a phobia for anything that is petite.
[Can't watch the video? Head to Youtube]
That is the case with this pretty lady in the creative VW Up! TV commercial. She feels awkward to break the ice with most of the men out there who are obviously much shorter than her. She likes the high healed footwear but sadly her towering stance does not permit her to enjoy wearing them.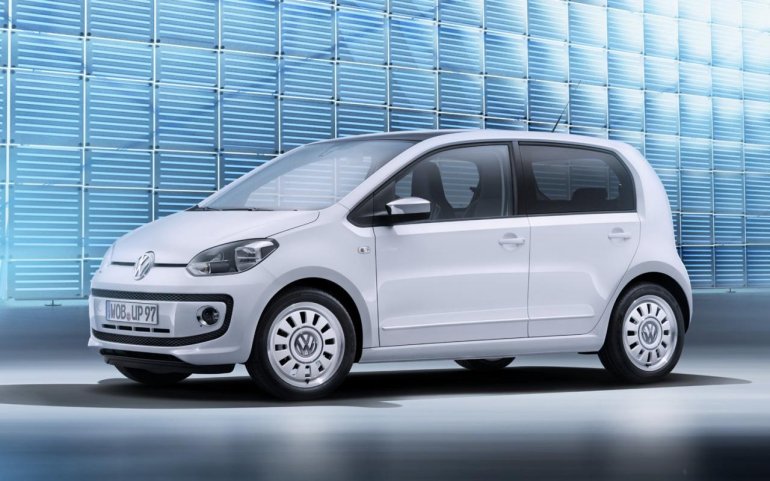 For her, finding a perfect pair is just like looking for a "needle in the haystack", "raindrop in the ocean"! And she was disappointed as ever when her next date arrived in the VW Up!, the smallest offering from the German car maker.
To her surprise, the man alighted from the compact hatchback was just about her height! Finally, she could shed her tall girl complex, as she was driven around by him in the VW Up!. So, the bottom line of this TVC - the Up! is much more spacious that it actually appears to be!
The VW Up! starts at £8,185 (around Rs. 6.83 lakhs). The car is powered by a 1.0 litre petrol motor which is available in both naturally aspirated and turbocharged guises.
If you are that tall, you needn't be afraid of the Up!, as VW says it is "surprisingly spacious".