The VW Up! is a much awaited launch in the Brazilian market.
Indian Autos Blog has been following the Brazilian Up! for a few reasons. The main reason is because VW is reengineering a few things specific for Brazil. The Brazilian hatchback requirements are similar to that of India: They too would like decent rear seat space and a well sized and shaped boot. As a result, VW Brazil is ensuring that these issues are addressed in the otherwise European Up!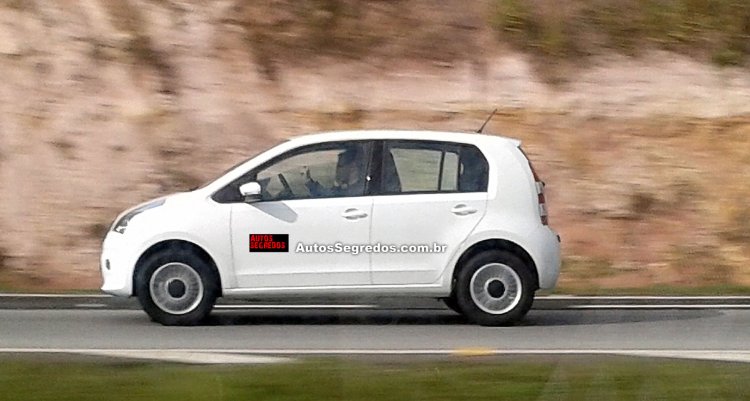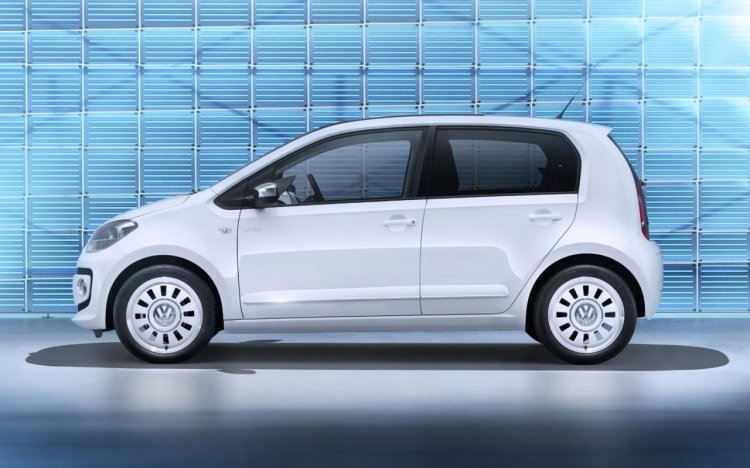 We reported saying that the 'rear seat experience would be enhanced' and that the 'boot space would be improved slightly'. Here is the picture that confirms our speculations.
There are two changes you should notice in this image. The first is the addition of a rear quarter glass which is not found on the VW Up! in its other markets. The second and most important is the extended C-Pillar of the car. Compare the Brazilian Up! with the European Up! and its obvious that an additional few inches have been added for Brazil.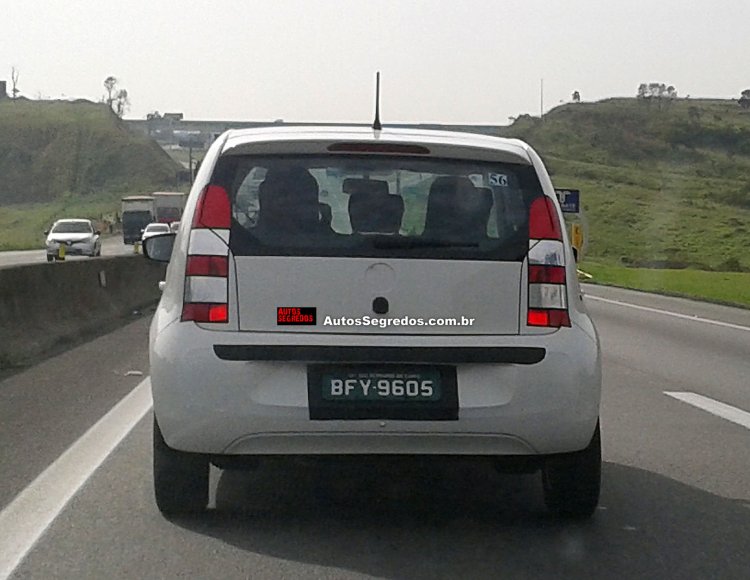 These crucial inches of added space will go into increasing the boot space of the car. VW might also consider pushing the rear seats a few millimeters backward for better knee/leg room. We should know by October, as the Up! will be launched then.
Where the European Up! gets a full glass tailgate (like the Honda Brio), the Brazilian Up! gets a conventional steel tailgate. Maybe the local perception of a full glass tailgate was not a positive one? Even in India, we're just warming up to the Brio's glass hatch.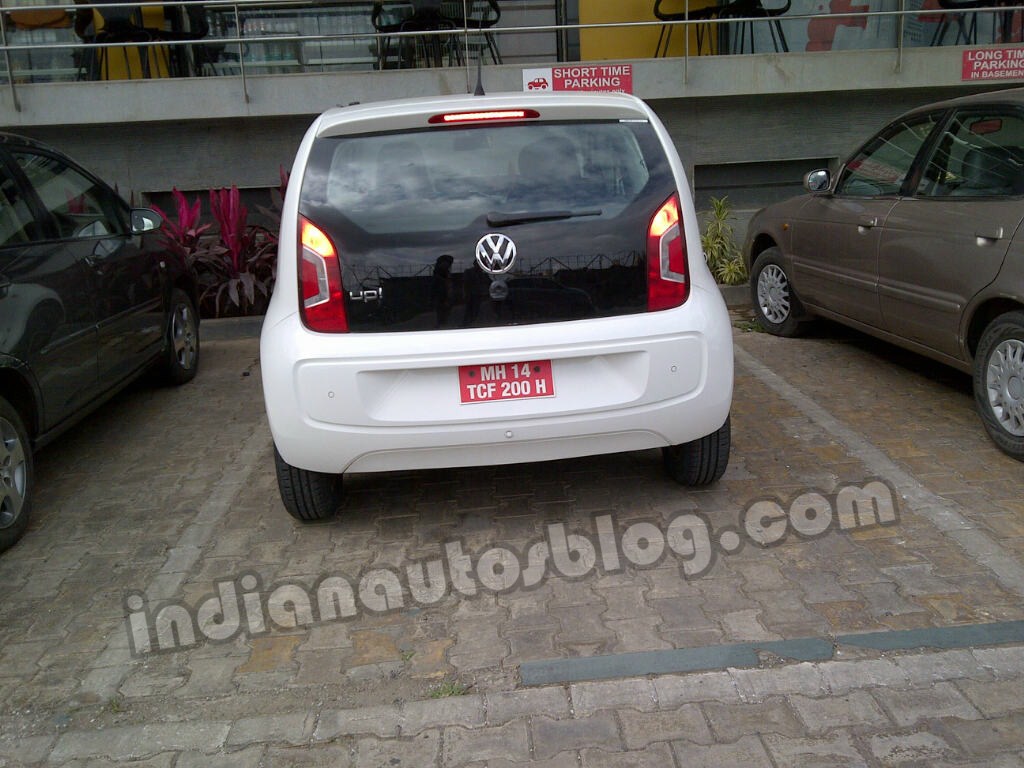 Is VW India taking note of these changes that are being made in the Brazilian Up!? Given the relation between the Brazilian and the Indian markets, VW India would be wise to ape the Brazilian Up!, when they finally decide to launch the car here (which is going to take a long time).
These images are thanks to Rafael de Souza Lima, an Autos Segredos reader who caught the Brazilian Up! while testing locally.
[Source - Autos Segredos]