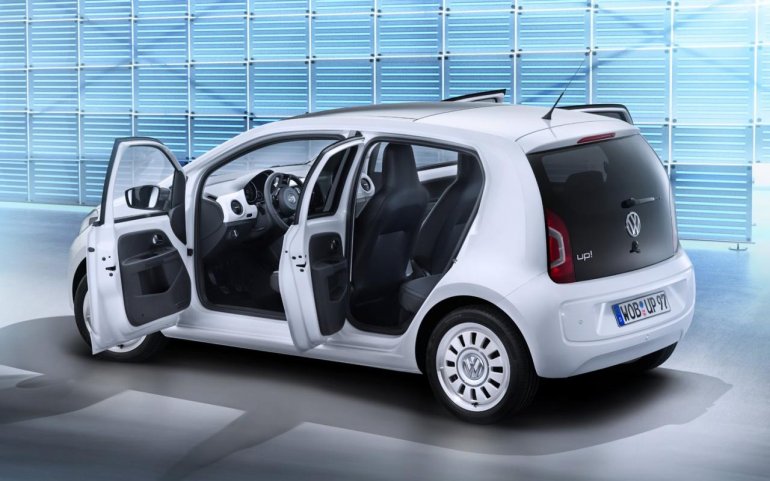 The great mystery of whether the VW Up! is going to be launched in India has enchanted us all. A few sighting of the car just before the Auto Expo in India sparked a flurry of rumors that VW is all set to launch the UP in India. However, at the Auto Expo, the UP! was nowhere to be seen. It was then learnt that the Up! spied on the flatbed may not be Volkswagen's property.
The German automaker has finally broken its mum providing some official information. Volkswagen Group Chief Representative India John Chacko told PTI that the company is analyzing the feasibility of launching the UP! in India and a final decision will be taken by the year end.
The German automaker wants to completely focus on volumes with the Up! VW India wants the Up! to compete against the Hyundai i10 which is the third or fourth bestselling car in India. The company representative also confirmed that there will apt modification made to the existing Up! that is on sale in Europe before launching it in India.
If the Up! is able to usher in volumes, the company will also contemplate on establishing an engine plant in India. In order for the engine plant to be feasible, the company needs to rake in at least 2.5 lakh units annually. During 2011, the group had sold 1.05 lakh cars last year in India and is aiming  to increase its market share to 10% by 2018 from the less than 5% at present.
[Source: smartinvestor.in]