VW currently follows a seven year lifecycle for its products, while introducing refreshes every four years. This will be shortened in the future according to Michael Horn, head of VW U.S.A.
Horn said in a recent interview that the German carmaker will follow a five year lifecycle, with major refreshes coming in the third year.
The move to a shorter lifecycle is to address the customer's desire for quicker change, said the executive. The quicker facelifts on the other hand will bring more new features and design changes to the product. Until the launch of the VW Golf Sportsvan which took place in the last part of 2013, VW was known to conservatively style its cars, while mid-life refreshes looked nearly identical to their pre-facelift models.
In India for example, VW launched the refreshed Jetta in October last year. Apart from LED daytime running lights, which happens to be available only on the top-end Highline trim, the Jetta did not see any design changes either to its exterior or interior.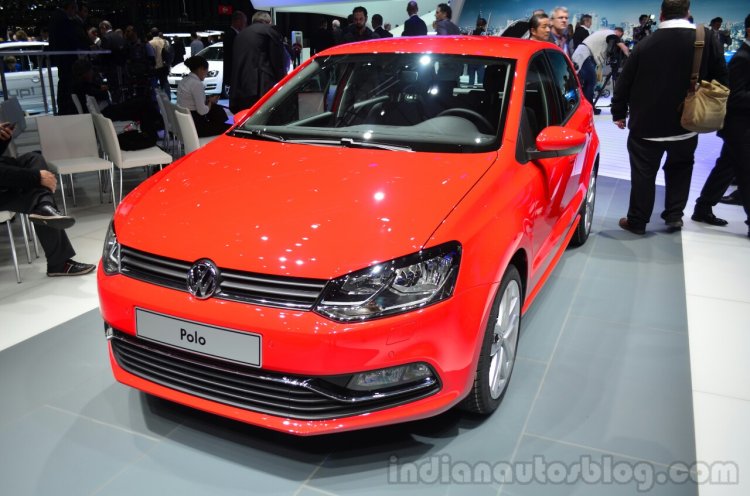 Perhaps the first VW car in India to see a significantly major facelift would be the Polo. Sporting new bumpers and light elements, VW India is reported to launch the refreshed Polo in July.
VW's new product lifecycle would be implemented only after 2017.
[Source - Bloomberg]