After the brisk response of BMW X1 and Skoda Yeti, the Indian market has opened the gates for the CUV segment (compact crossovers). CUV's are stylish and compact to be your daily drive. They have powerful engines suitable for the highways and come with the ability to tackle gravel and mud if your idea of a holiday is atop mountains. They offer the luxury and utility of a SUV and the comfort, driving pleasure of a sedan with the easiness of driving a hatchback.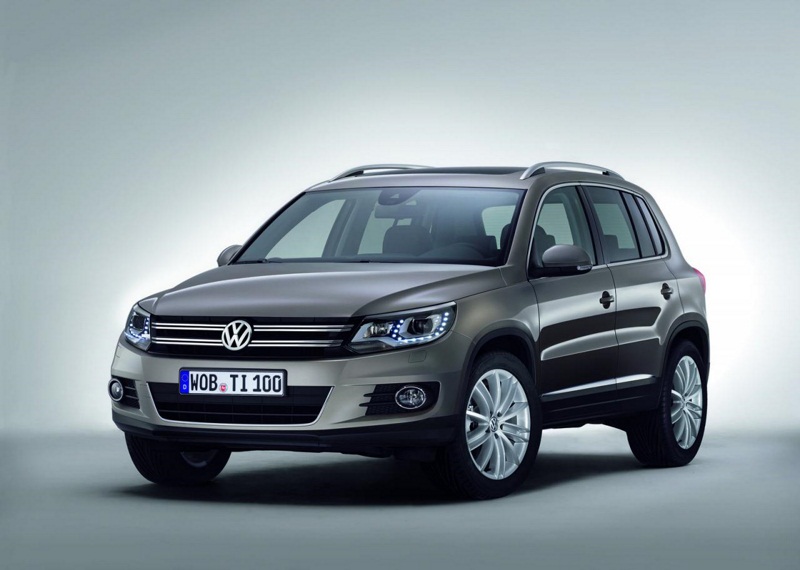 One such CUV in the VW portfolio is the Tiguan. Tiguan is based on the VW Golf and looks like a scaled down Touareg. Drivers appreciate it for retaining some of the fun from the VW Golf, while staying masculine like the Touareg. It would be the perfect lifestyle product and finds a cozy place between the Skoda Yeti and BMW X1 if brought to India.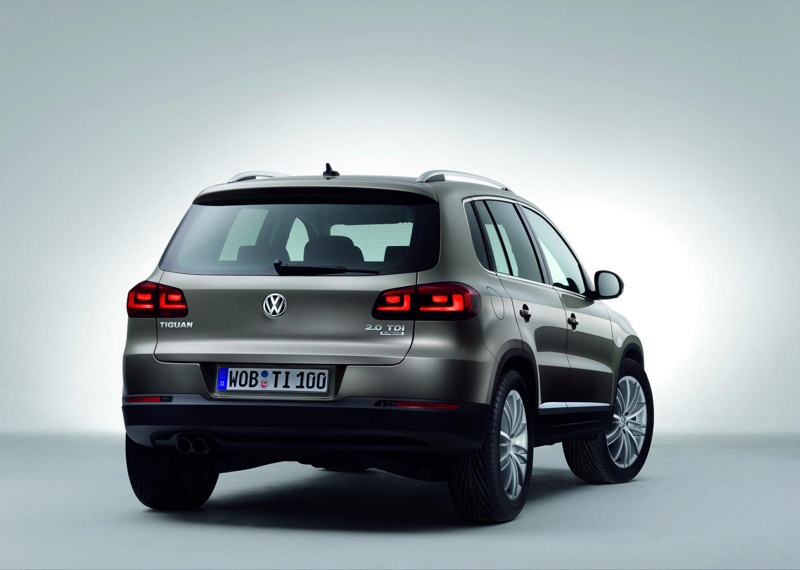 VW has for sometime now hinted at bringing the Tiguan to Indian shores. Displayed at 2008's Auto Expo in Delhi, it since then hasn't been making a lot of noise. VW India told Indian Autos Blog in August 2010 that the Tiguan is "not an issue for them at the moment".
Now that the updated Tiguan SUV is rumored to make its world premiere at the Geneva motor show next month, the rumors are back in top gear.
After the facelifted model is launched in Europe, the improved Tiguan could make its debut in India during the festive season. VW bring it on, we are eagerly awaiting this CUV.