Volkswagen Indonesia is making small inroads into the market with its sales steadily climbing. The brand was introduced just six years ago into the highly competitive market and looks good to conclude this year's sale with a figure of around 1,300 cars, primarily driven by the Tiguan.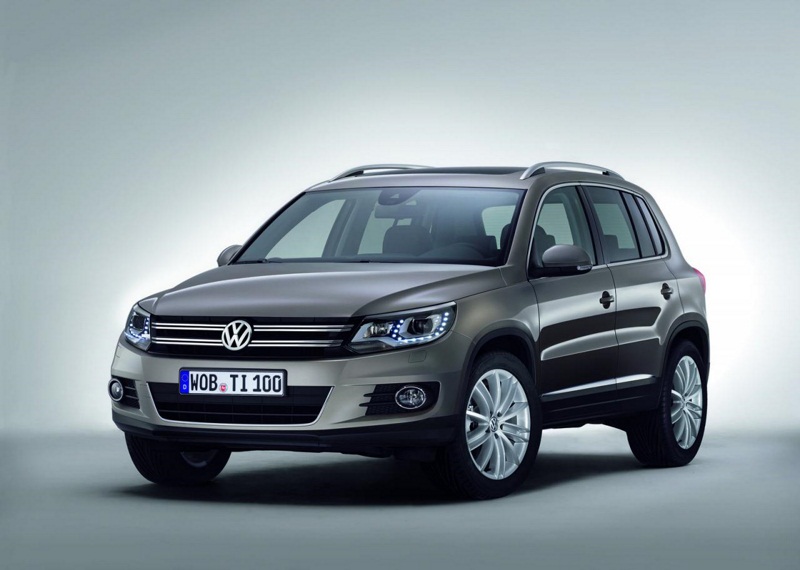 The company has, according to a report on The Jakarta Globe, sold a total of 1,200 vehicles till November this year and hopes to hit the 1,300 mark by the end of December. That makes it the second year in a row when VW Indonesia ends with four-digit sales figures. Surprisingly, the 1.4-liter Tiguan accounts for a whopping 60 percent of sales, despite being introduced just last year.
In fact, until the Tiguan was introduced at the 2012 Indonesian motor show, VW had managed sales of less than 1,400 cars since 2007.
VW Indonesia offers just six models, of which none are sedans. The products offered include the seventh-generation Golf, Polo, Touran, Tiguan, Touareg and the Scirocco.
According to an Autonews report, an Indonesian government minister had announced in August that the German manufacturer would set up a manufacturing facility in the island of West Java. The minister had also added that the company would make a 200 million Euro investment for this purpose.