There are some fresh rumors that the VW Taigun mini SUV could be shown at the Frankfurt Motor Show next month and that it would be a more production-ready version.
The Taigun, which is a sub-4 meter crossover, was shown in its concept form at the 2012 Sao Paulo Motor Show. Built on the VW Up!'s platform, the Taigun is aimed at emerging markets such as Brazil, India and China where there is a craze for such cars.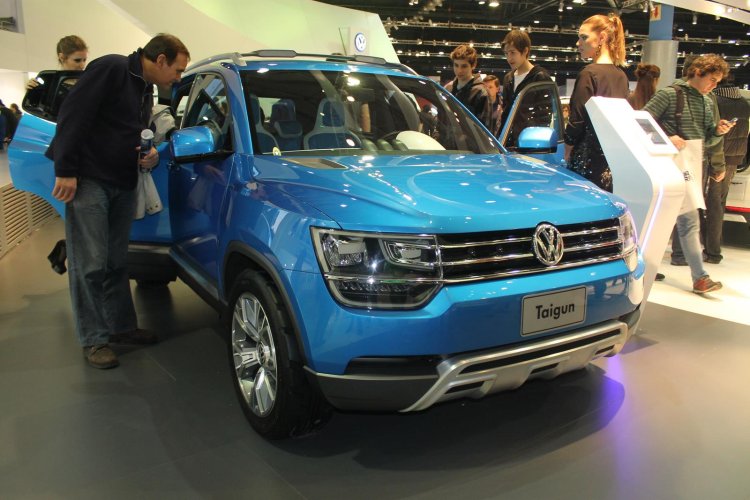 According to the rumors, VW does not want to miss out showing the Taigun at an event as big as the Frankfurt Motor Show. Just to give you an idea of how important this show is for the German giant, take a look at the following facts the company released in a press announcement:
Planning period for the VW stand at IAA: 11 months
Area of the stand: 8,893 m2
Length and width of the stand: 114.5 x 78 m
Number of vehicles on display: 53
Number of architects and designers used for making the stand: 18
Even as you read this, the VW stand has been nearly built (work started on August 14th) and it would take the company nearly a month to complete building the two-storey stand for the 24-day long exhibition.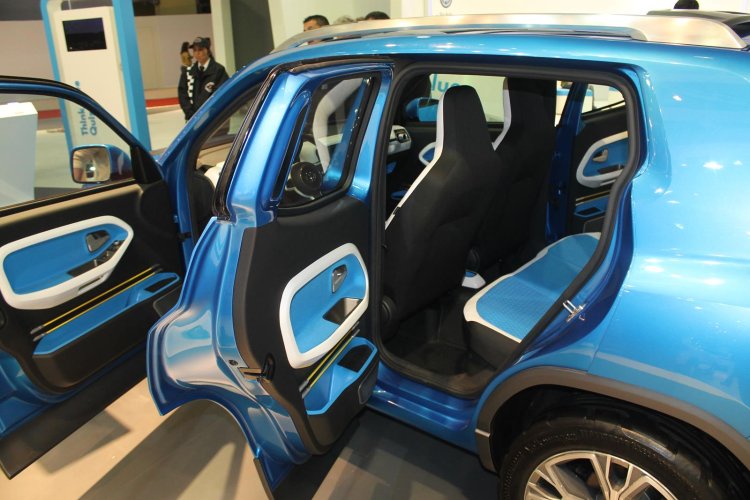 Production of the Taigun is expected to commence in 2015-16 and until then VW will be relying on enhanced product extensions such as the Cross Fox (sold in Brazil) and the Cross Polo (which was recently launched in India) hoping that their pretentious soft roader-like appearances would lure them customers.
[Source - Car.Blog.br]