Volkswagen had mooted the idea of a cabriolet SUV with the VW T-Roc concept back in 2014. While its production version arrived as a conventional hard-top SUV last year, Volkswagen has just confirmed that a cabriolet version will follow in 2020.

The VW T-Roc concept has roof halves which the owner can remove with just a few hand movements and stow conveniently in the boot. The production VW T-Roc Cabriolet won't have removable targa tops. Volkswagen will go for a folding fabric top instead. Announcing the drop-top SUV, Dr. Herbert Diess, CEO, Volkswagen, said: "With the cabriolet based on the T-Roc, we will be adding a highly emotional model to the range."
Volkswagen will manufacture the VW T-Roc Cabriolet at the Osnabruck plant in Germany, where the team has decades of experience with convertibles. The VW Golf Cabriolet, which was discontinued in 2016, was built at the same facility. Currently, the VW Tiguan and Porsche Cayman are assembled here.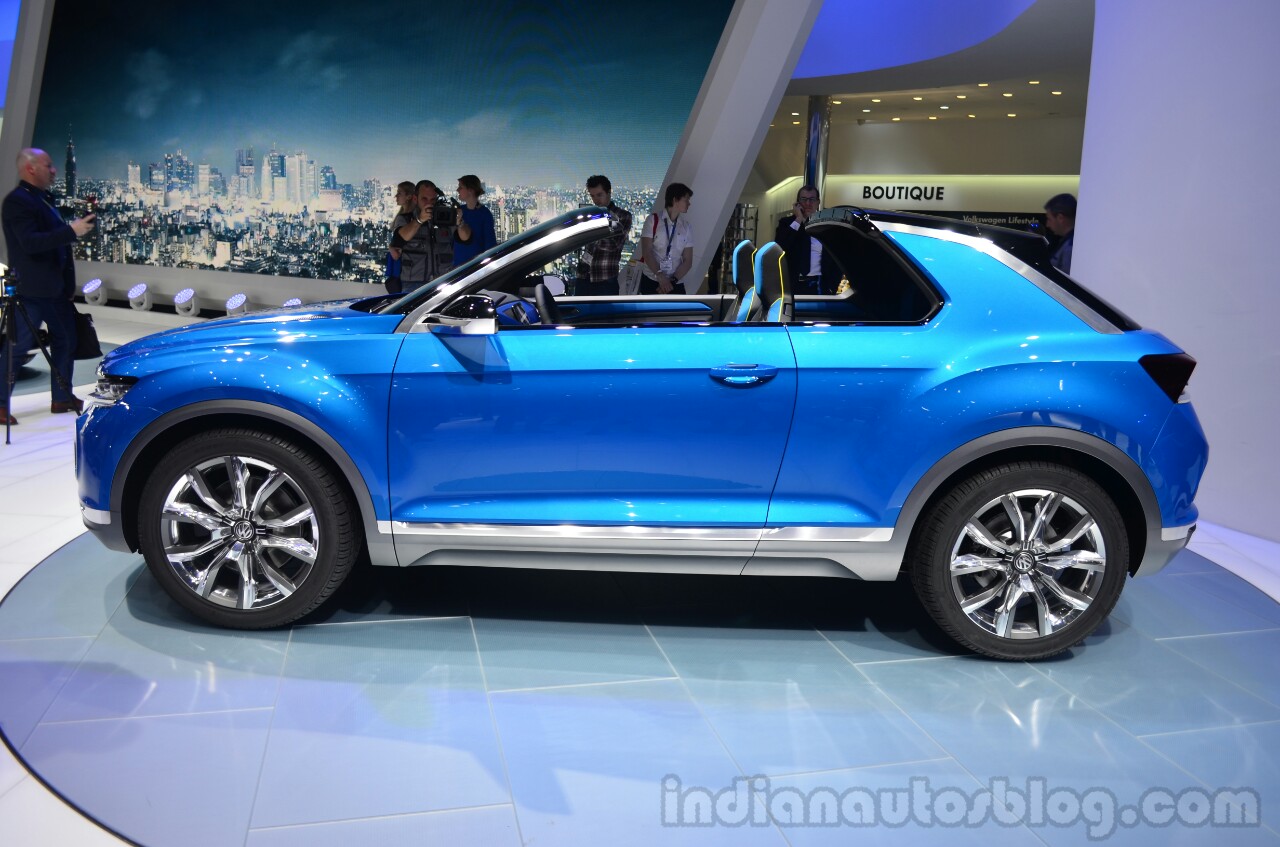 Also Read: VW I.D. Vizzion announced for 2018 Geneva Motor Show
Volkswagen will invest more than €80 million in the production of the VW T-Roc Cabriolet at the German plant. It plans to produce up to 20,000 units of the open-top SUV annually.