Volkswagen will introduce a new entry-level SUV named VW T-Cross (codename: Volkswagen VW216) this year. The new SUV's series production is scheduled to commence in mid-December.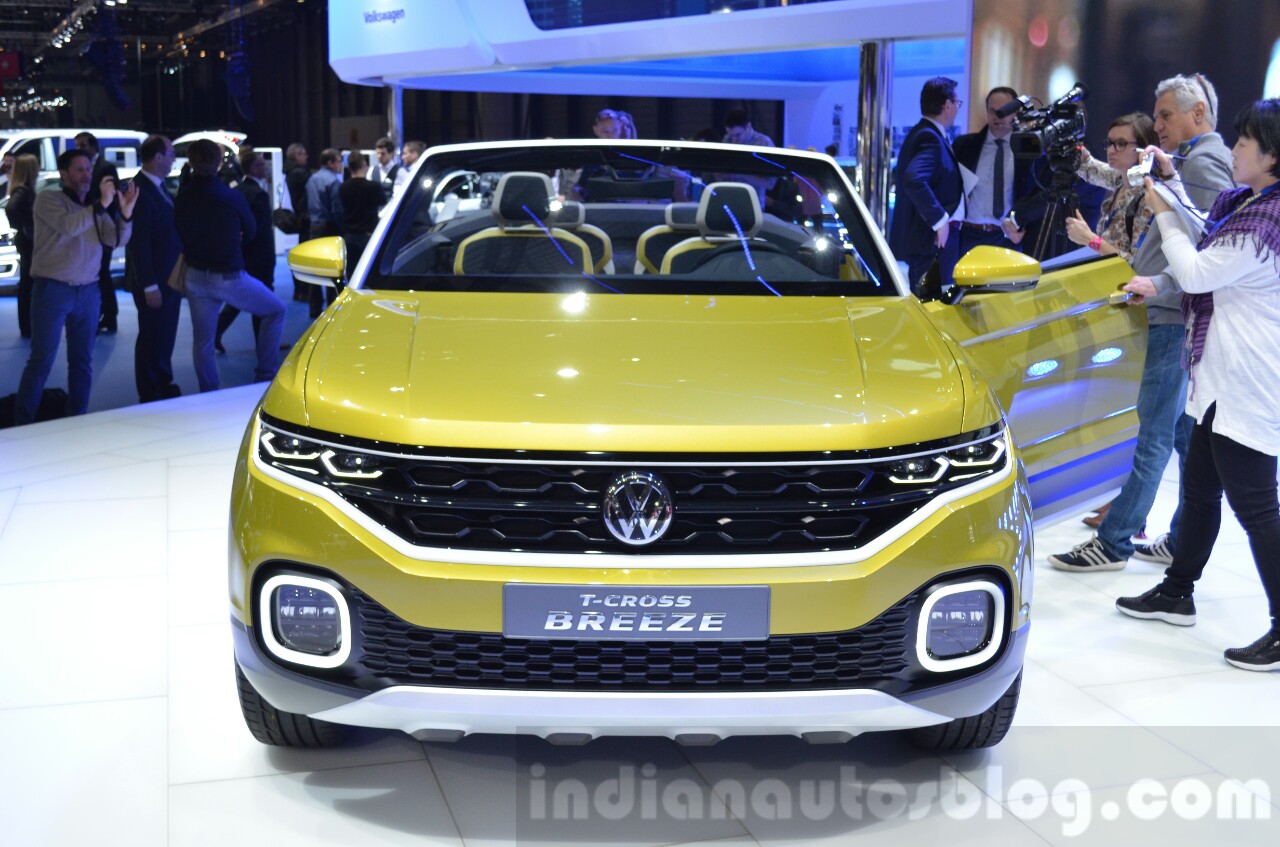 Volkswagen will manufacture the T-Cross for Europe at the Volkswagen Navarra plant, which currently builds only the sixth-gen VW Polo. Pre-series production of the new SUV commenced in February and the first body was ready by the end of last month. The Spanish plant expects to complete the first pre-series model's production this month.
Unlike the concept it will evolve from, the VW T-Cross Breeze, the VW T-Cross will have a conventional 5-door body. It will share the MQB A0 platform with the VW Polo Mk6. In addition to the platform, it may borrow the 1.0L TSI, 1.0L TGI, 1.5L TSI Evo and 1.6L TDI engines from the new small hatchback. Transmission choices should include 5-speed manual, 6-speed manual and 7-speed DSG dual-clutch automatic. Volkswagen may not offer the 4MOTION AWD system at all in the VW T-Cross.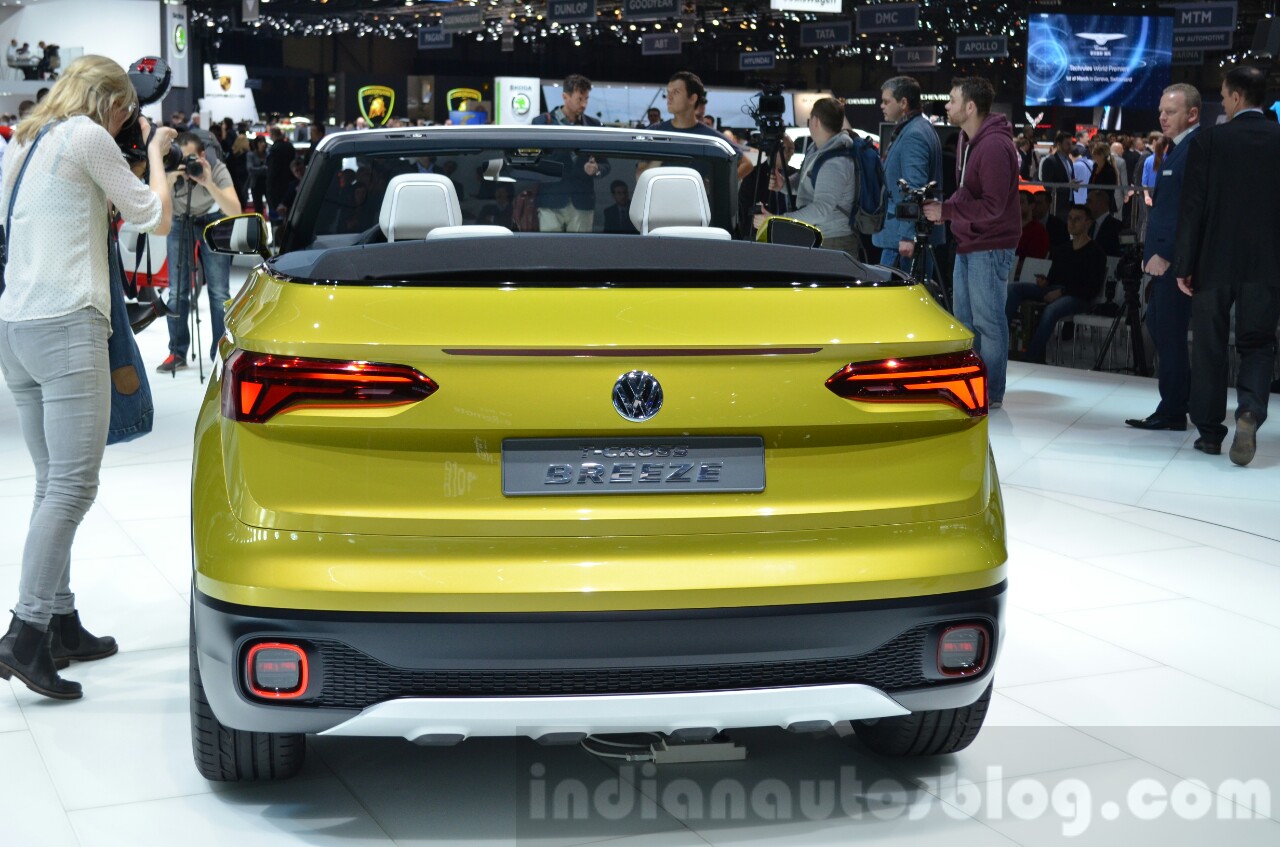 Also Read: 2019 VW Passat (facelift) officially confirmed to debut this year
The production VW T-Cross could debut at the 2018 Paris Motor Show in October. Its sales in Europe will likely commence in early 2019.