Volkswagen had announced 2,500 units of the VW Polo R WRC edition last year, at a price of almost 34,000 Euros a unit. The Polo R wasn't simply a dealer level special edition with badges, it was the fastest Polo ever to be made.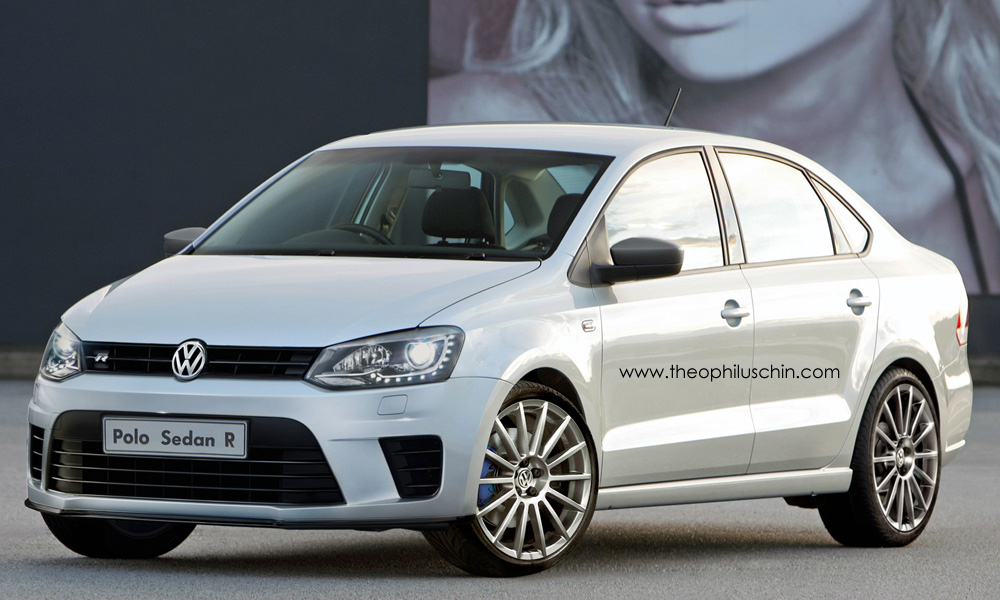 The Polo R WRC is motored by a 2-liter turbo petrol engine that makes 217 hp and 349 Nm torque. A six speed manual transmission controls the engine and enables it to clock the 0-100kph sprint in 6.4 seconds. The top speed is claimed to be 243 kph.
Externally, you can spot a Polo R WRC by its 18-inch alloy wheels that are shod with 215/35 R18 tires and encompass 16-inch disc brakes. WRC-badged seat covers, Alcantara leather-wrapped steering wheel, racing-style pedals and a black roof liner are the treats waiting for its occupants.
Suppose if Volkswagen planned a Vento R WRC edition, would that look good?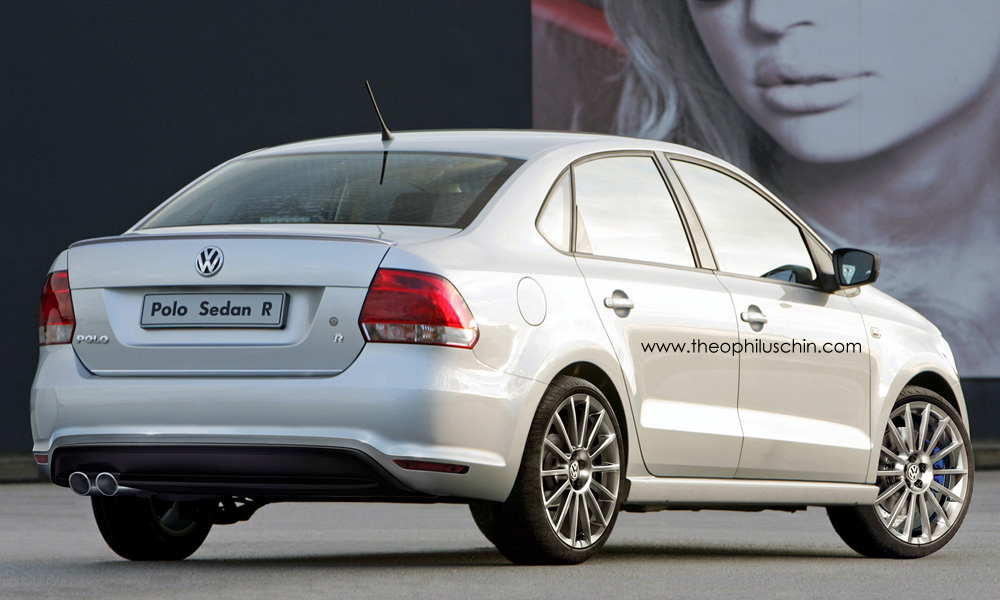 Theophilus Chin has some answers. Here he is presenting a VW Vento with a rally-inspired front spoiler with large air inlets, a diffuser, spoiler and circular twin exhausts at the rear. The grey/blue livery of the Polo R hasn't rubbed off on the sedan but the LED-infused headlights and blue brake calipers are toppings on a wholesome design!
Should Volkswagen make a Vento R WRC? In our minds, absolutely!
[Image credits - Theophilus Chin]