What a fast and furious experience it is to drive a race-spec everyday car at the Mecca of Indian motorsports!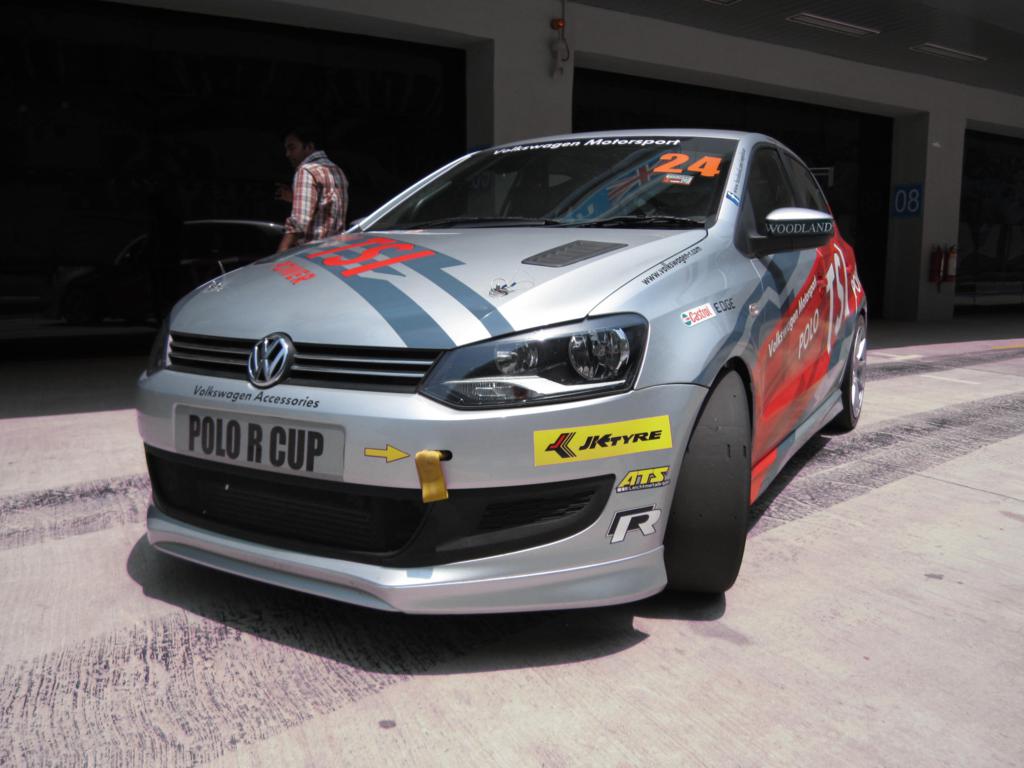 Any auto enthusiast would dream of reporting to work where a bunch of race spec cars are lined up next to each other, waiting to show you the right way to drive around Formula 1 race track.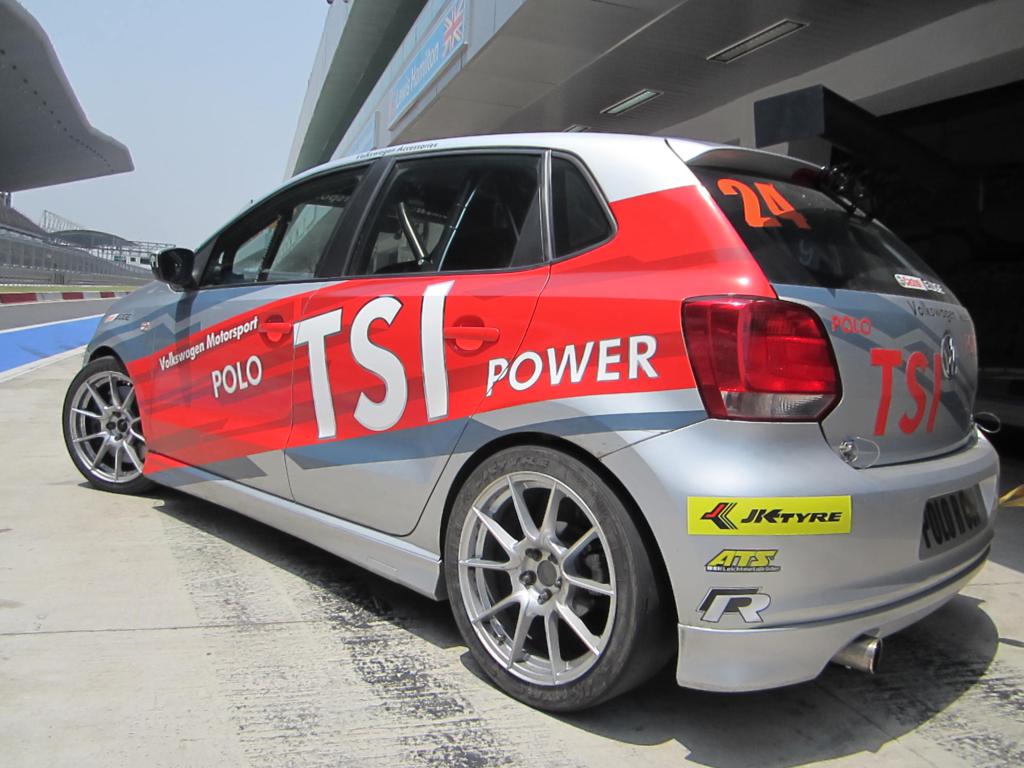 Just before and shortly after my stint in the VW Polo R Cup racer, I had answers to two questions which plague me when I see a race on TV - Why are all racing car drivers short and why are they so fit? I will share the answers in this story.
Behind the wheel with TSI Power on tap
Wearing a helmet and trying to work my way through the roll cage to sit on the super slim bucket seat gave me the answer for the first question. Finding a good driving position with no adjustments is very tricky for a six footer like me. My helmet keeps kissing the roof and the seat is positioned so awkwardly.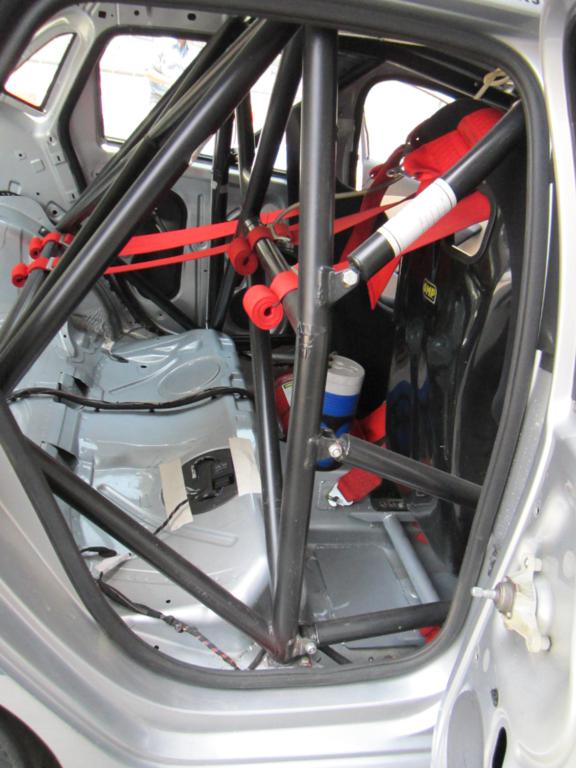 However, crank up and rev the engine and you will leave these worries behind. The exhaust roars as the 1.4 litre TSI motor comes to life.
In its latest avatar the 1.4 liter TSI churns out 180 HP and 250 Nm of torque and is mated to the 7-speed DSG. Step on the accelerator pedal and the car leaps forward. The power delivery is almost instant, and never for a moment you feel the turbo's performance falling behind. We couldn't verify the figures but this motor is capable of pulling the car to 100 kph in under 7 seconds. On the back straight I could reach 190 kmph without any fuss!
The automatic gearbox has three options D (Drive mode), S (Sports mode) & Manual (paddle shifters). I didn't even bother to check the car's response in D mode, hello, I'm on a race track!. I tried to use the manual mode with paddle shifters for a lap but I ended up being way slower than what I could manage with S mode.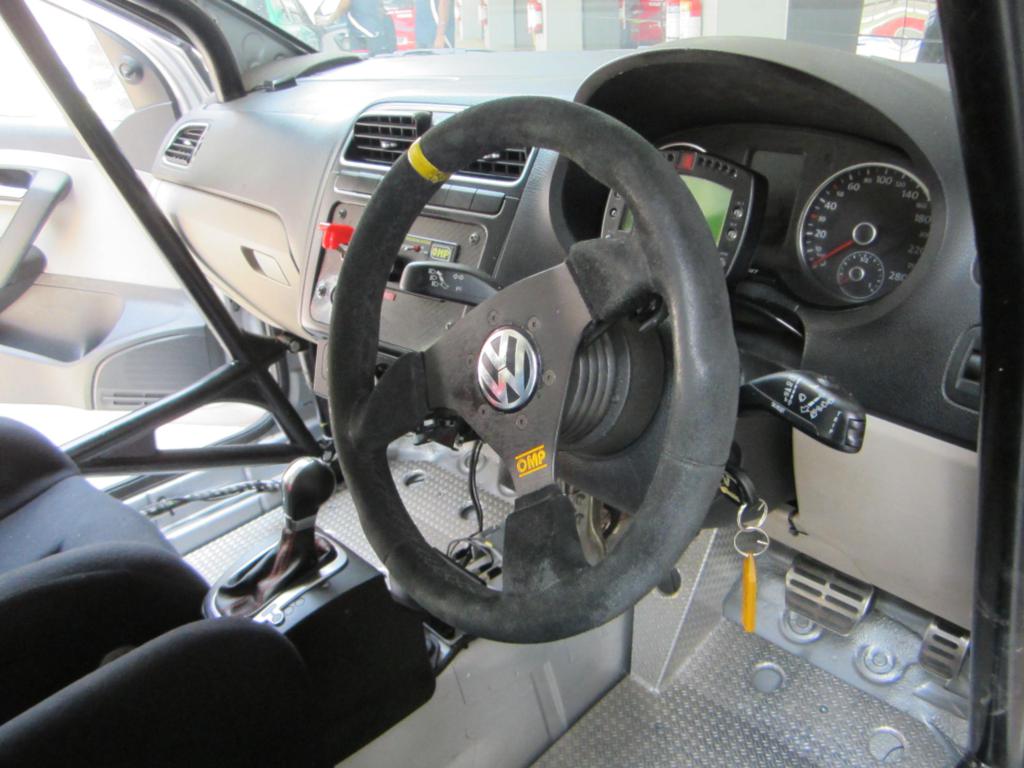 A special mention about the reconfigured 7-speed DSG gearbox is that it upshifts lightning quick. And the downshifts are even quicker! You can carry a lot of speed around the corner and the S mode always puts you in the right gear. The gearbox is my favorite feature in this Polo R, how I wish I had the same unit on my daily Jetta!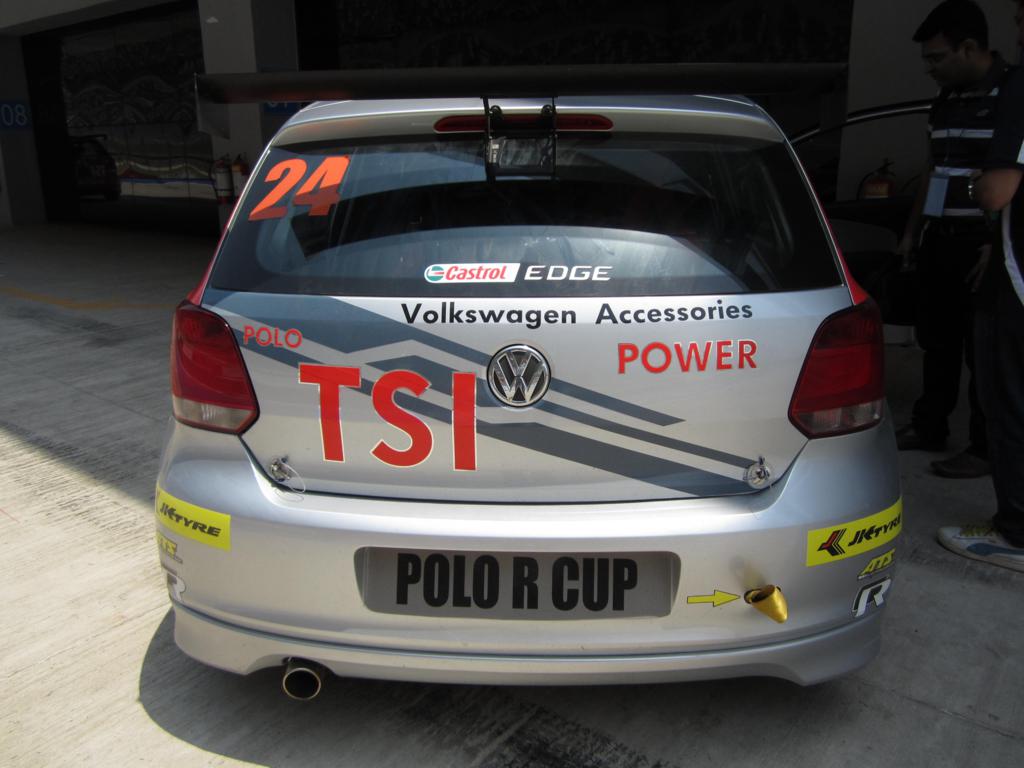 The Race ABS takes some getting used to. I was always left wanting for more bite as I haven't driven a car with Race ABS before. The pedals have longer travel with brakes tuned to have a delayed bite so that one can brake late going into the corner.
If there is one thing I could ask for in the Polo R, it has to be the HPS (Hydraulic Power Steering) instead of the EPS (Electronic Power Steering) which despite being razor sharp still lacks the natural feel and feedback of a hydraulic system.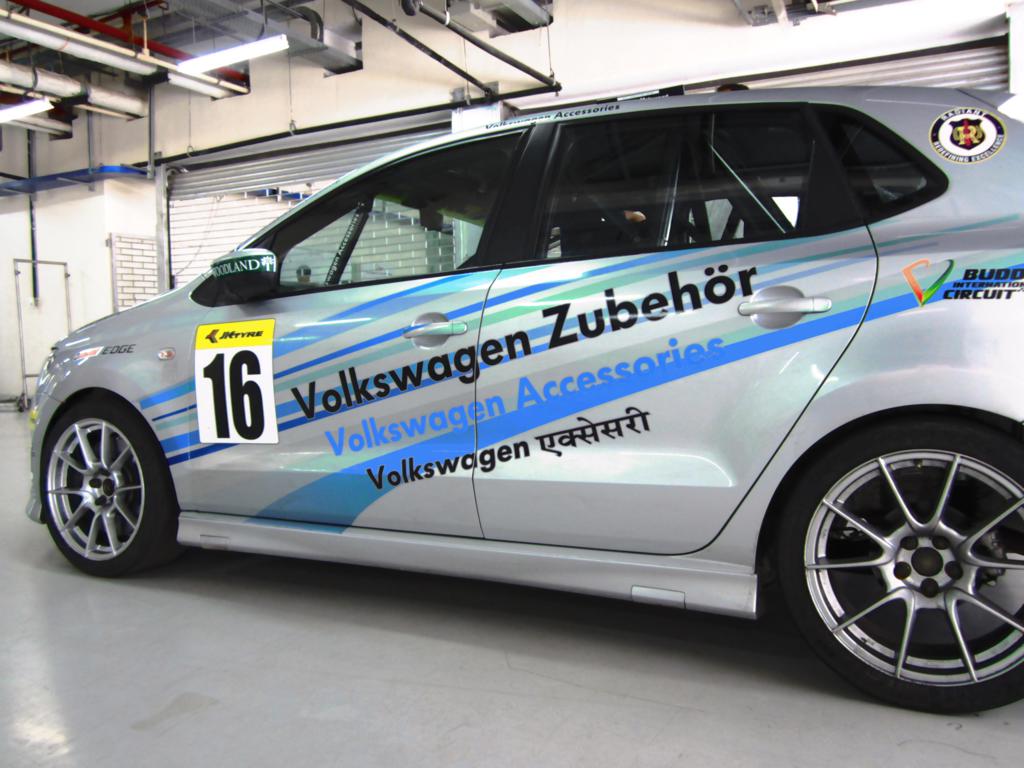 Now its time to share the answer to my second question - Why are race drivers are so fit?
Seven hot laps on a hot Delhi afternoon, each of them spent attacking the apex at every corner with your pulse racing like you're on a never-ending rollercoaster drains you out like as though you've used the treadmill for an hour. And remember race cars have cabins that aren't air-conditioned.
Nevertheless, at the end of the day, I can say with a wide grin that I will be more than happy to lap the BIC or any racing circuit in a VW Polo R Cup racer again. At any time on any given day!
2013 VW Polo R Cup Racer Image Gallery