VW India has announced that it will offer airbags for the driver and passenger as part of the standard equipment on all trims levels of the Polo hatchback. This safety feature was earlier available only on the top-end 'Highline' variant of the car.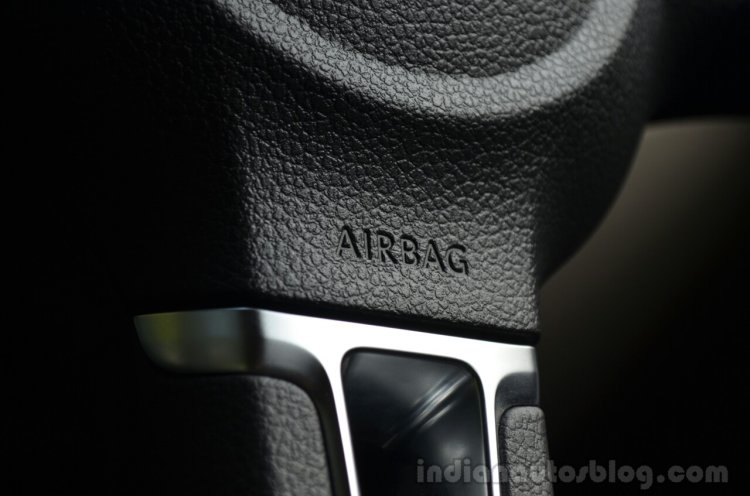 Additionally, the mid-level 'Comfortline' variant of the Polo will now feature ABS as part of its standard equipment. Again, ABS was earlier restricted only to the top-end variant.
The German carmaker has also announced a price hike on the Polo and Vento which will come into effect from February 1. The price hike, up to INR 22,700 on the Polo and up to INR 26,800 on the Vento, is to counter increased input costs and the fluctuating exchange rate.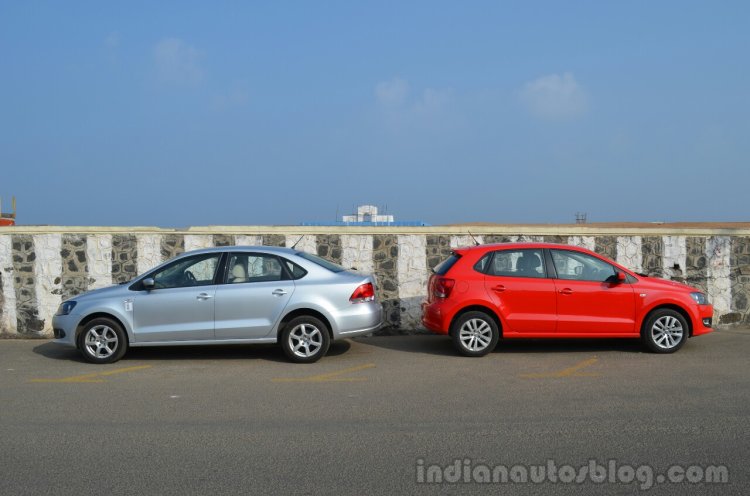 Arvind Saxena, managing director, Volkswagen Passenger Cars, Volkswagen Group Sales India Pvt. Ltd, said -
We are proud to be leading the cause of driver safety, and we believe the introduction of airbags as standard fitment across all variants of the Polo is a major step forward in the context of safety. Once again, this step underlines our commitment to producing better cars – and better-equipped cars – for the discerning Indian consumer.
VW India Announces Price Hike On Polo & Vento - Press Release
[Head to Slideshare if you're unable to view the document above.]