Our friends at AutoCarIndia.com reported this afternoon that VW India has firmed up plans to launch a more powerful diesel variant of the Polo.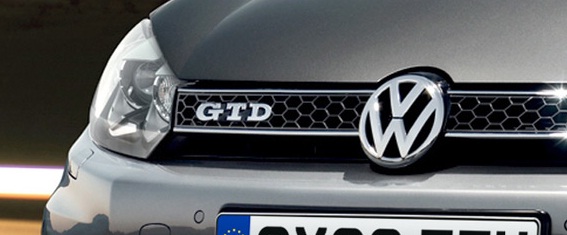 According to the scoop story, the Vento's 1.6L diesel engine will be launched on the Volkswagen Polo as a diesel hot hatch. The only diesel hot hatch in India currently is the Fiat Punto 90hp, which is as good as forgotten.
Branded as 'VW Polo GTD' the enthusiast-focused variant is expected to be nothing less than a pocket rocket with 105hp/250Nm on tap on a body that's lighter by 90kg! GTD is the diesel counterpart of GTI, representing VW's sporty variant.
If Volkswagen feels the cost of the Polo 1.6 GTD would rise to Vento levels, they can wait for the 1.5L TDI engine (a derivative of the 1.6L engine, under development) before proceeding with a larger displacement Polo variant.
Cars that are under 4m long and have a diesel engine displacing under 1.5 liters are eligible for an excise benefit of 12%, levied on larger cars.
Autocar India reports a body kit and low-profile tyres would feature on the Polo 1.6 TDI. Volkswagen has shown fast-looking Polos at the 2012 Delhi Expo in January and at this month's Autocar Performance Show, so spicing things up would need no brainstorming or planning.
The report adds that VW India will launch this vehicle with brand enhancement as priority.
[Source - AutoCarIndia.com]