VW announced the refreshed Polo this week at their headquarters in Wolfsburg, Germany. Autocar UK reports that at the launch, VW confirmed two new alternative drivetrains for the hatchback - a plug-in hybrid  and CNG (Compressed Natural Gas).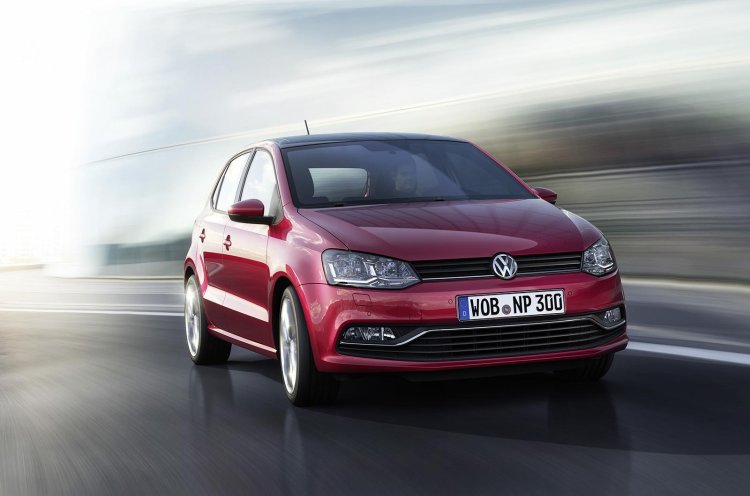 The hybrid drivetrain for the hatchback would be developed under the company's TwinDrive technology. Using the same technology, VW has shown several cars in the past such as the Golf GTE, the CrossBlue SUV and the Twin-Up!.
While officials did not specify the exact system that would be used on the hybrid Polo, it was revealed that the system would be much different from the Golf's.
Ekkehard Pott of Volkswagen's powertrain development team said that vehicle-specific adaptations will need to be made as the Polo uses the older PQ25 platform, while the Golf uses the modern MQB. Pott however believed that the system would triumph in the fuel economy department, apart from offering driving comfort over shorter distances on pure electricity. The plug-in hybrid system for the Polo would likely pair a petrol engine to an electric motor.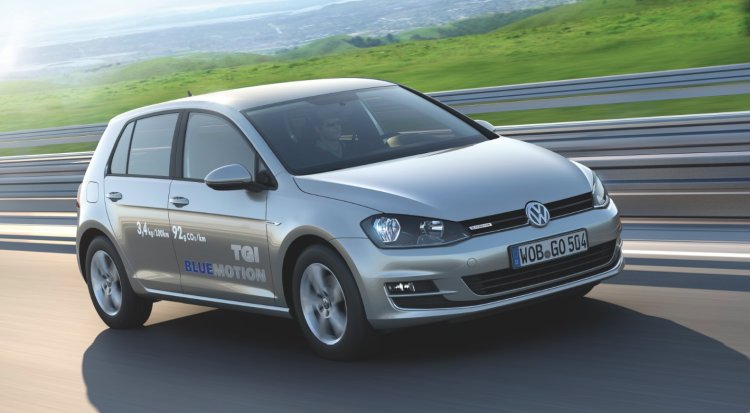 VW is also evaluating a CNG drivetrain for the Polo. Set to use the brand's TGI system first seen on the new Golf, Pott says that "things are still under development".
[Source - Autocar UK]