Features 300 watt, 7-speaker sound system.
Along with the VW Up! beats edition, Volkswagen has also unveiled the VW Polo beats edition at the 2016 Geneva Motor Show. The special edition has been created in association with renowned premium consumer audio brand BeatsAudio.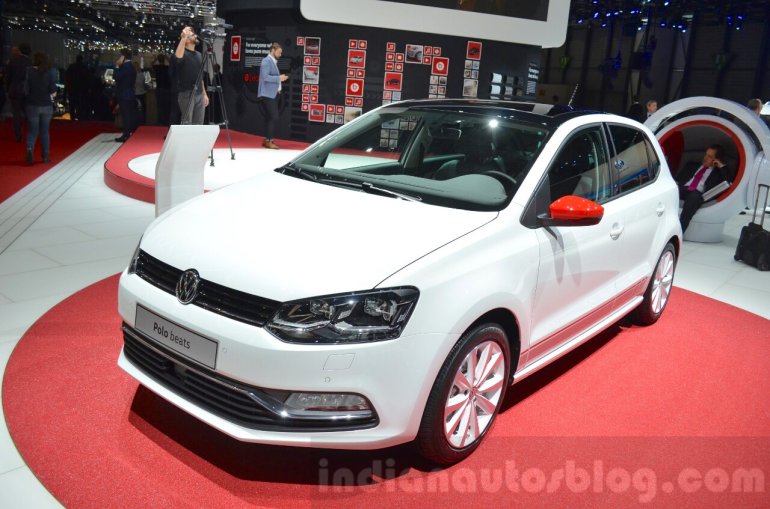 The VW Polo beats brings premium audio experience to a small car. It features a 7-speaker premium sound system. It works with a 300 watt and 8-channel amplifier which is fitted with a digital signal processor (DSP) for delivering every note as precisely as it should.
The seven speakers are strategically distributed around the interior; there are two tweeters in the A-pillar, two woofers in the front doors, two broadband loudspeakers in the back and a subwoofer integrated in the spare wheel well.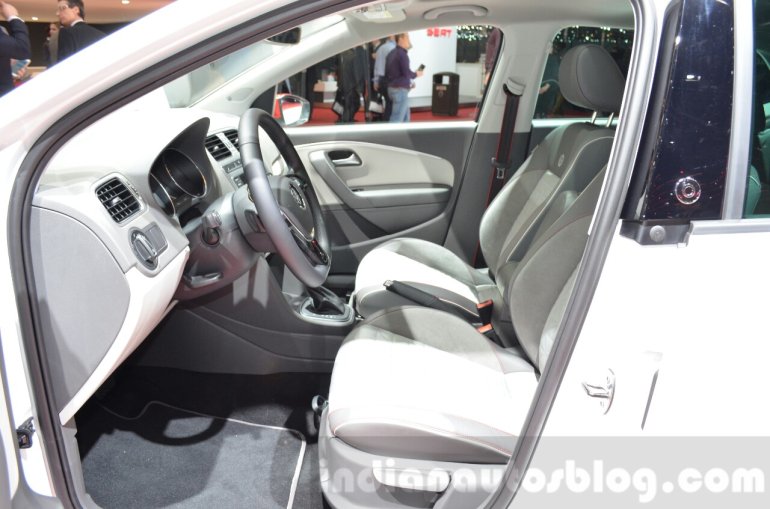 There's more than just the premium sound system to this special edition VW Polo. The VW Polo beats features a gloss black radiator grille, coloured door mirrors and new 16-inch Syenit alloy wheels. The interior is given the special edition treatment look with a leather steering wheel, "beats" design seats and door trim panels, and coloured seat belts.