Scandal-ridden car manufacturer to use MQB platform for over 2 decades.
The much-hyped VW MQB platform launched in late 2012, underpinning the Skoda Octavia, VW Golf and the Audi A3. Four years later, it emerges that Volkswagen will use the small- and mid-size car modular platform for a further two generations.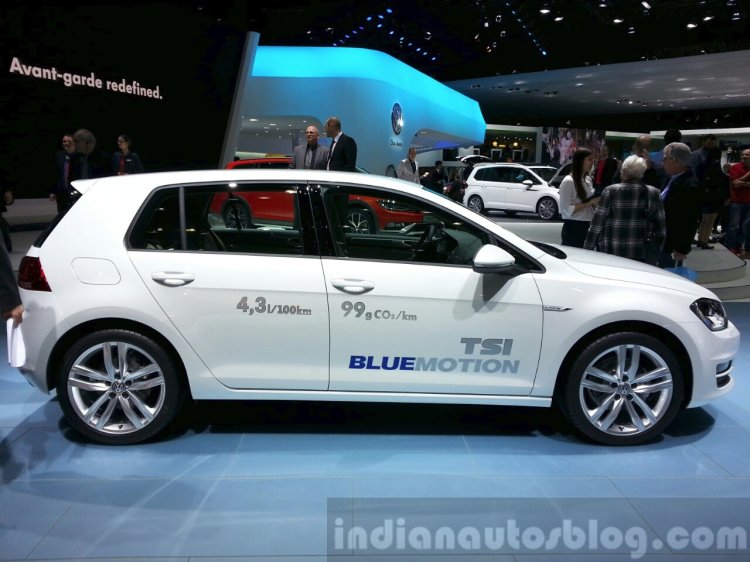 Volkswagen CEO Herbert Diess confirmed the long-term plan for this chassis this week, highlighting the large savings that would stem out of production, engineering and development. "In the past months we have worked on the cost side of MQB and made significant progress," Diess was quoted by German newspaper Boersen-Zeitung on Saturday.
Volkswagen has applied the brakes on spending due to the Dieselgate emission scandal and the enormous fines and compensations that it brings.
"The MQB has high technical substance, so we can use it for the next two vehicle generations without further major investments," Diess added.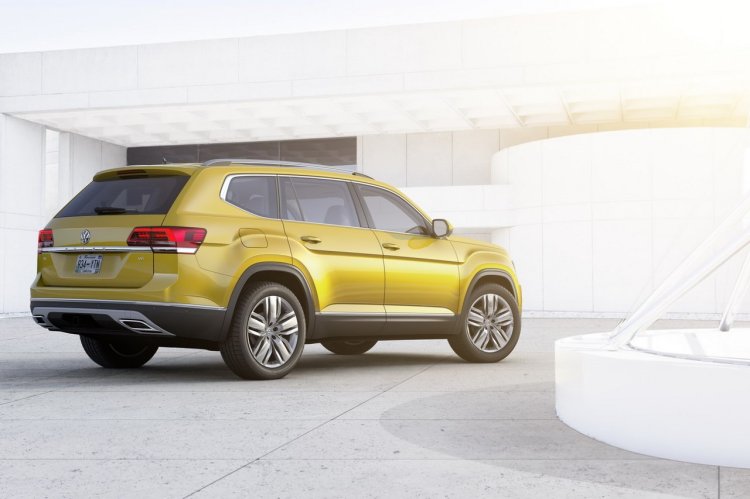 The MQB toolkit was developed by retired Audi R&D boss Dr. Ulrich Hackenberg. The 'Polo-Passat' platform, it was reported in 2012, would underpin 40 models of the VW Group. The recent produce of the MQB are the Atlas and the Tiguan. The MQB platform provides a common parts bin for models across segments and enables sharing of production lines. A report published by the UK media in March 2012 said that Volkswagen had spent £50 billion in four years in developing and implementing the MQB.
Also See: VW Phideon - In Images
Volkswagen will engineer several derivatives of the MQB. One such is the MQB A0 platform that will go under the next gen VW Polo, Audi A1 and Skoda Fabia.