When Volkswagen partnered with Suzuki, one of the key development was supposed to be the Rocktan - a compact SUV based on the SX4 platform. However, as the partnership fell apart, the project was delayed indefinitely.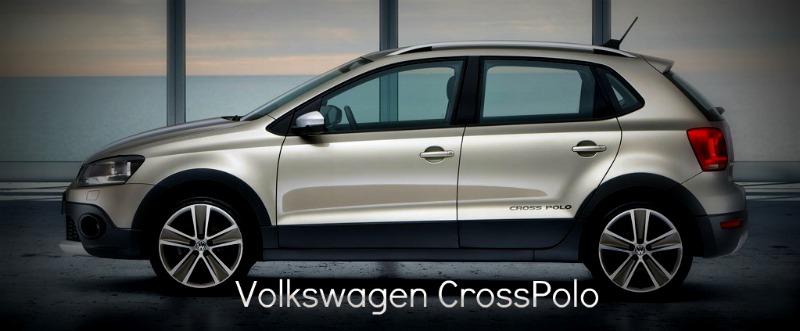 However, owing to the increased demand of compact SUVs, VW is drawing up not one but two SUVs to target the compact SUV segment effectively.
Mahindra XUV500 in its sights
The first compact SUV will be based on the VW Polo and will rival the likes of For EcoSport, Renault Duster and Opel Mokka. This project will be replacement for the Rockton. This SUV will be very different from the Cross Polo which VW sells in international markets. The Cross Polo is just a normal Polo with a little bit of more GC and some off road cladding on the body. Major automotive sources are projecting a price tag of USD 26,000 for the Polo based SUV (around 13 lakhs)
Ford EcoSport - Be ready!
The second will be a compact SUV based on the Up! platform that will sit under the Polo based SUV. This will be a sub compact SUV that will rival the likes of Fiat Sedici. The Up! has a very modular architecture which enables VW to build multiple spin offs of the same platform. The Up-based SUV will be sold for under USD 20,000 (around 10 lakhs)
The Compact SUV segment is expected to drive the future growth in major auto markets across the world. This segment is expected to grow in double digits by 2015. Most automotive manufacturers already have at least one sub compact SUV in their arsenal. It is only a matter of time before the markets are flooded with these SUVs.
[Source: handelsblatt.com]