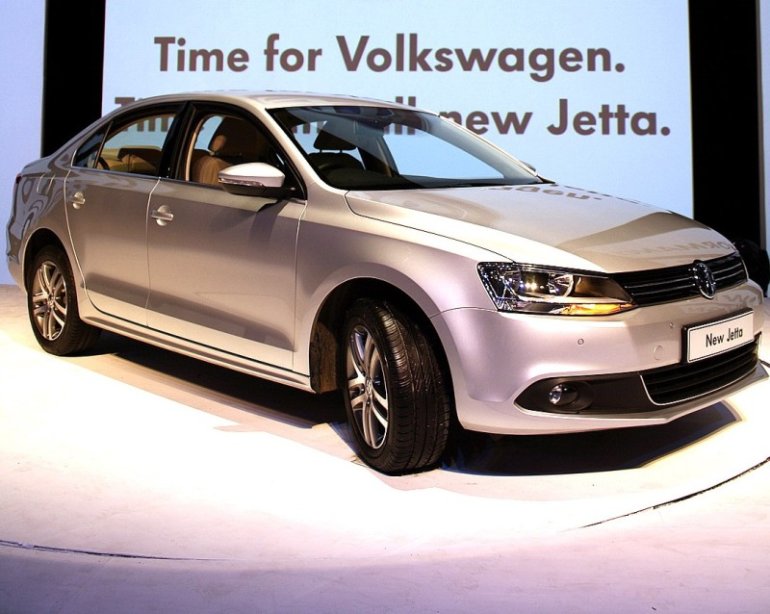 While most Japanese manufacturers like Honda and Toyota are already neck deep into different types of hybrid technologies, VW was a bit late to the party. The progress of rival companies has definitely not discouraged their efforts.
Come 2012 Detroit Motor Show, Volkswagen is going to present Jetta Hybrid which will directly compete against Toyota Prius.
The new Jetta Hybrid will reportedly be powered by 1.4-liter turbocharged gasoline engine mated to an electric motor. The car is scheduled to hit the US market in November 2012. VW wishes to take the shin away from the Toyota Prius which has been the darling of tree huggers.
Of course, the Jetta Hybrid makes little sense for India where Prius sells in single digits. However we would love to see VW bring their BlueMotion Jetta to India.
Source: CarScoop.BlogSpot.com