Indonesia is the second largest auto market in South East Asia and is growing every year. So it's only natural for an ambitious global automaker like Volkswagen to consider setting up a manufacturing facility in the country.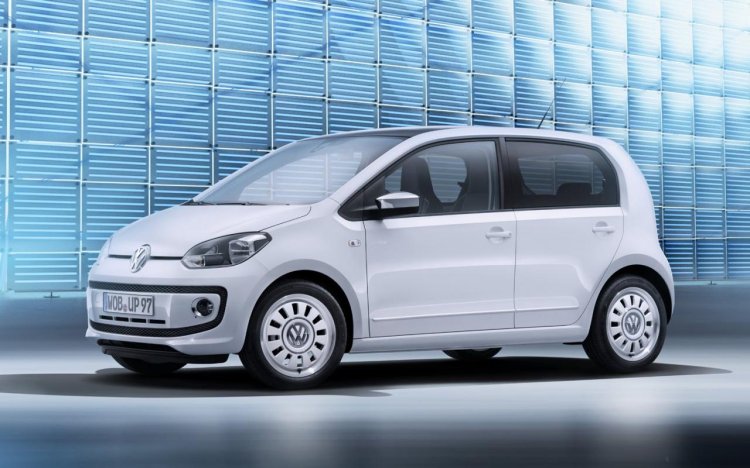 Indonesia's industry minister Mr. MS Hidayat told media -
It [VW] has carried out in-depth research to understand our market, its competitors, efficient selling price and other things. With its proposed plan, it means it's ready for competition.
However the minister stopped short of mentioning the scale of investment or location. He added that the VW officials would be coming back a week later to make a formal announcement of their plans for Indonesia. The Indonesian government's Low Cost Green Car (LCGC) program has prompted many automakers to set up a shop in the country since the scheme mandates local production. If VW sets up a production plant, there are good chances the German automaker will participate in the LCGC program with VW Up! being a likely contender. SUV and MPV variants on the Up! platform are also excellent product options considering that the top 5 best selling vehicles in Indonesia are from the utility vehicles category. Just like in India VW would be looking to play at the premium end of the market. Indonesia would be important for VW to achieve its ambition of becoming the world's largest automaker. [Source:
Thejakartapost.com
]