Every second model made in Chakan went to Mexico last year.
Volkswagen's India-made cars have found wide acceptance in Mexico. On August 20, the company shipped its 100,000th car to the North American country. The milestone car was a red Volkswagen Vento powered by a 1.6-liter MPI engine.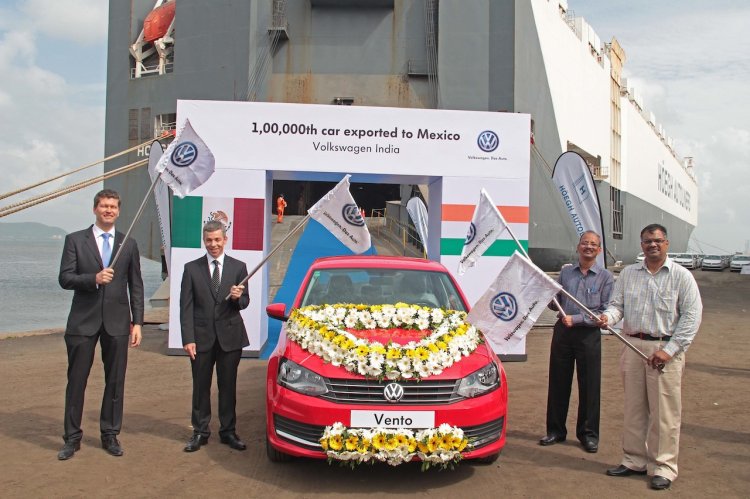 It will take seven weeks for the car to reach its destination from its starting point (Mumbai Port Trust) aboard the Hoegh Autoliner. Volkswagen started Mexican exports with the Vento two years ago. The car replaced the Jetta Classico in the Mexican market and quickly rose in popularity.
The company claims that the Made-in-India Vento is among the top three cars in the first half of 2015 and is also the most popular Volkswagen model in Mexico. In 2014, the export model accounted for every second car produced at the Pune plant.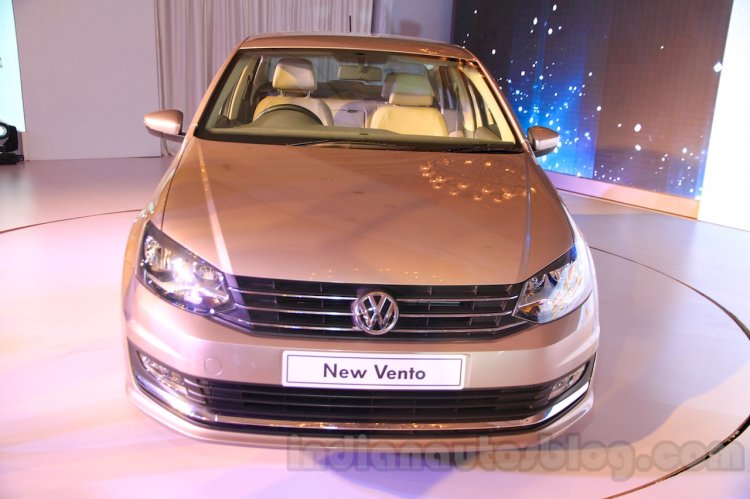 Commenting on the achievement Carsten Goransch Executive Director – Logistics, Volkswagen India Private Limited said, "A Volkswagen built anywhere in the world meets the same quality standards. This is evident by the way the Volkswagen Vento and Polo have been accepted worldwide. With the success of our highest quality cars in a key market like Mexico, we can further increase our scope of export to other countries in the near future."
Also Read: Jeep to export new SUV from India to Australia
You can refer the press release below the gallery for more info.
VW India exports 100,000 cars to Mexico - Press Release
[Slideshare direct link]