Previous gen Passat and Beetle were sold in India.
Volkswagen India is drawing up plans to introduce new products in India to counter its biggest criticism of having a thin portfolio, which is often cited as a reason for its weak performance.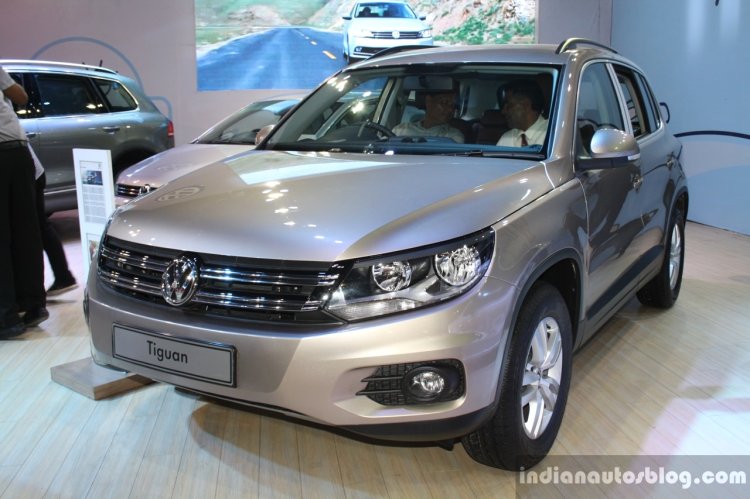 The products in the pipeline are the new Beetle, Passat and Tiguan, and a compact sedan based on Polo platform, says an Economic Times story.
The new Beetle is expected in the second half of this year, while the other imports would be introduced in 4-6 month intervals. The redesigned bug with a pair of powerful TSI engines will compete with Mini Cooper and Fiat 500 Abarth. The Passat (B8) is slated for launch in February 2016, according to a previous report.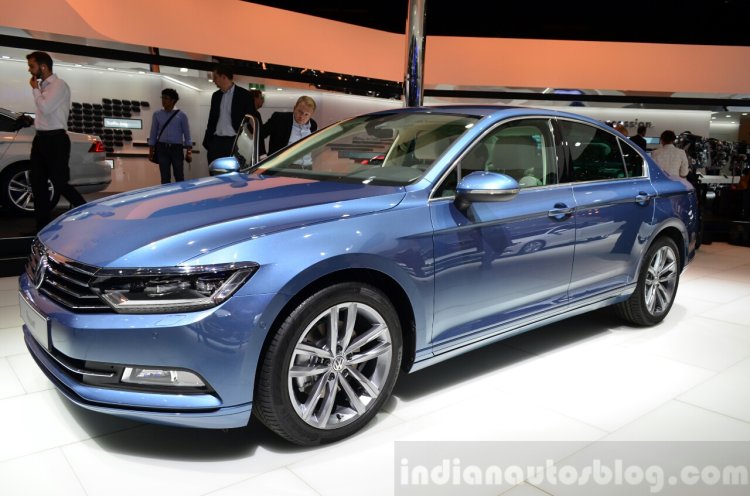 The ET report does not state which Tiguan Volkswagen India plans to market in India, as European media have reported that the second generation vehicle, currently in the testing phase, will be unveiled at the Frankfurt Motor Show this September. The new Tiguan, unlike its predecessor, would get a stretched variant to seat seven passengers, and come with a host of powertrains, thanks to the compatibility of the MQB architecture.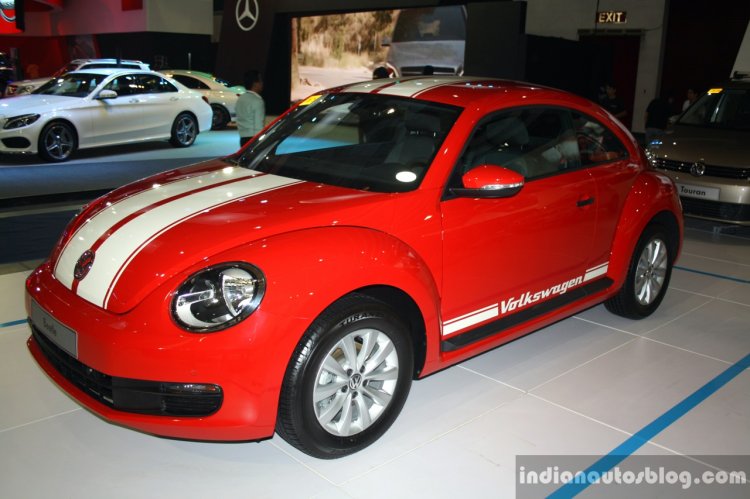 Also Read: VW to build second generation Tiguan in Hanover, Germany
To refresh its existing fleet, VW India last year introduced updates to the Polo and Vento, followed by the new Jetta earlier in the year.
[Source - EconomicTimes.Indiatimes.com]